What can we do for IOT solutions?
There are many IOT platforms that can be installed "self-hosted". The characteristics of most IOT solutions is that they send low amounts of data many many times. An expensive scenario when you are with a hyperscaler. On top of that, it needs tweaks which are not supported by hyperscaler solutions.
Sensor information might have strict privacy requirements when related to healthcare, for example. Do you want to store all this data in a public cloud? We think a private Edge cloud is more suitable and there are several out of the box solutions that can be installed in a private environment.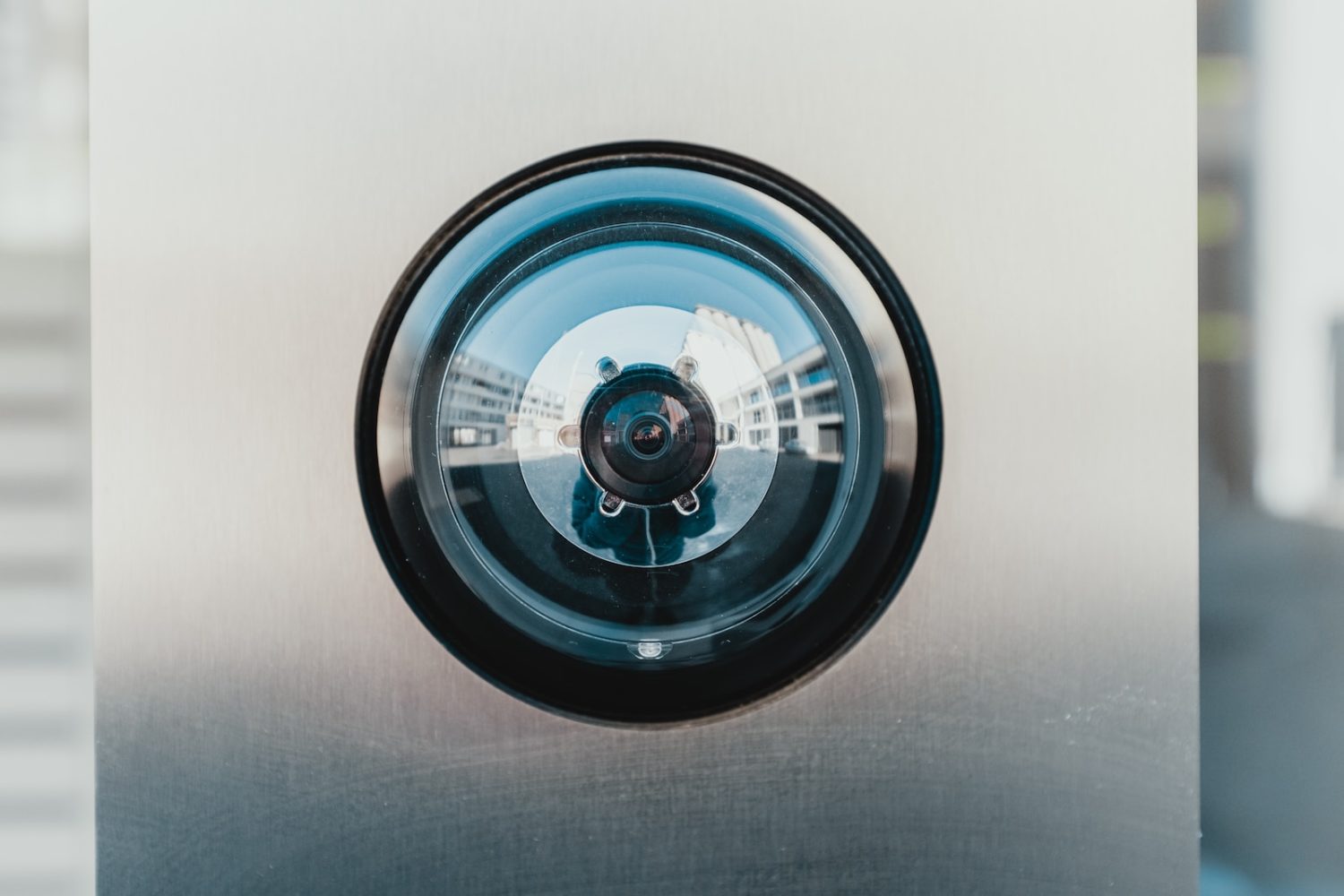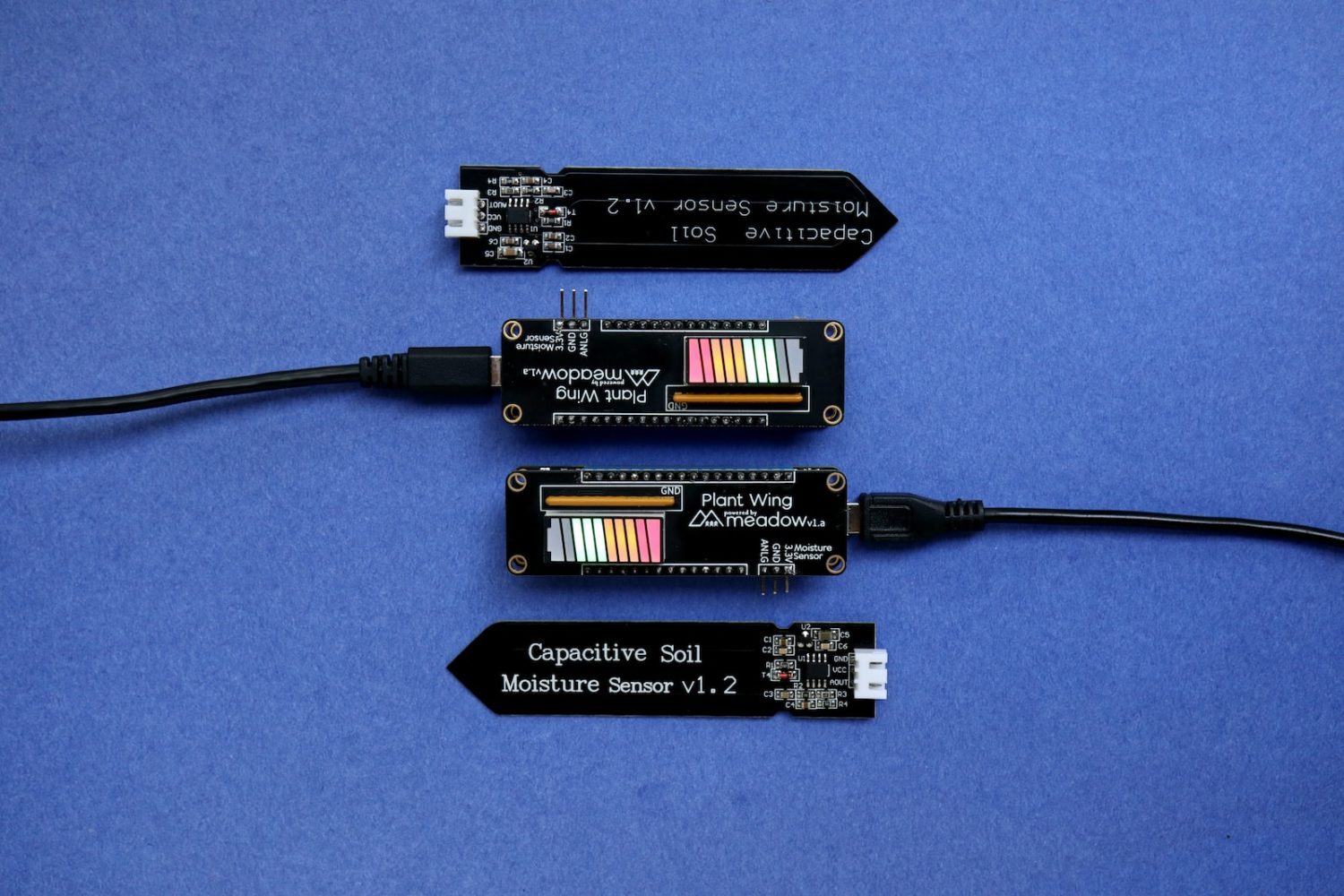 Many transactions, not so much data
Overall sensors don't generate a lot of data (depending on the network) but they can send many times. This has to do with the nature of sensors. Data can be sent when something changed or based on polling.
The amount of transactions can be a bottleneck with hyperscalers when it comes to pricing.
The IOT landscape is diverse and companies like: The Things Network, Sigfox, KNP all offer their own network protocols including platforms.
When it comes to network technologies there is: NB-IOT, LoraWAN, Bluetooth, WIFI, UWB, 5G and many more. It's hard to keep up.
If you are looking to create your own bespoke hard- and software, a private Edge cloud with your own platforms makes a lot of sense.
We want to be at the forefront of these innovations and running solutions like: Chirpstack, Node-RED or even N8N shouldn't be that hard on a private Edge cloud powered by whitesky.cloud.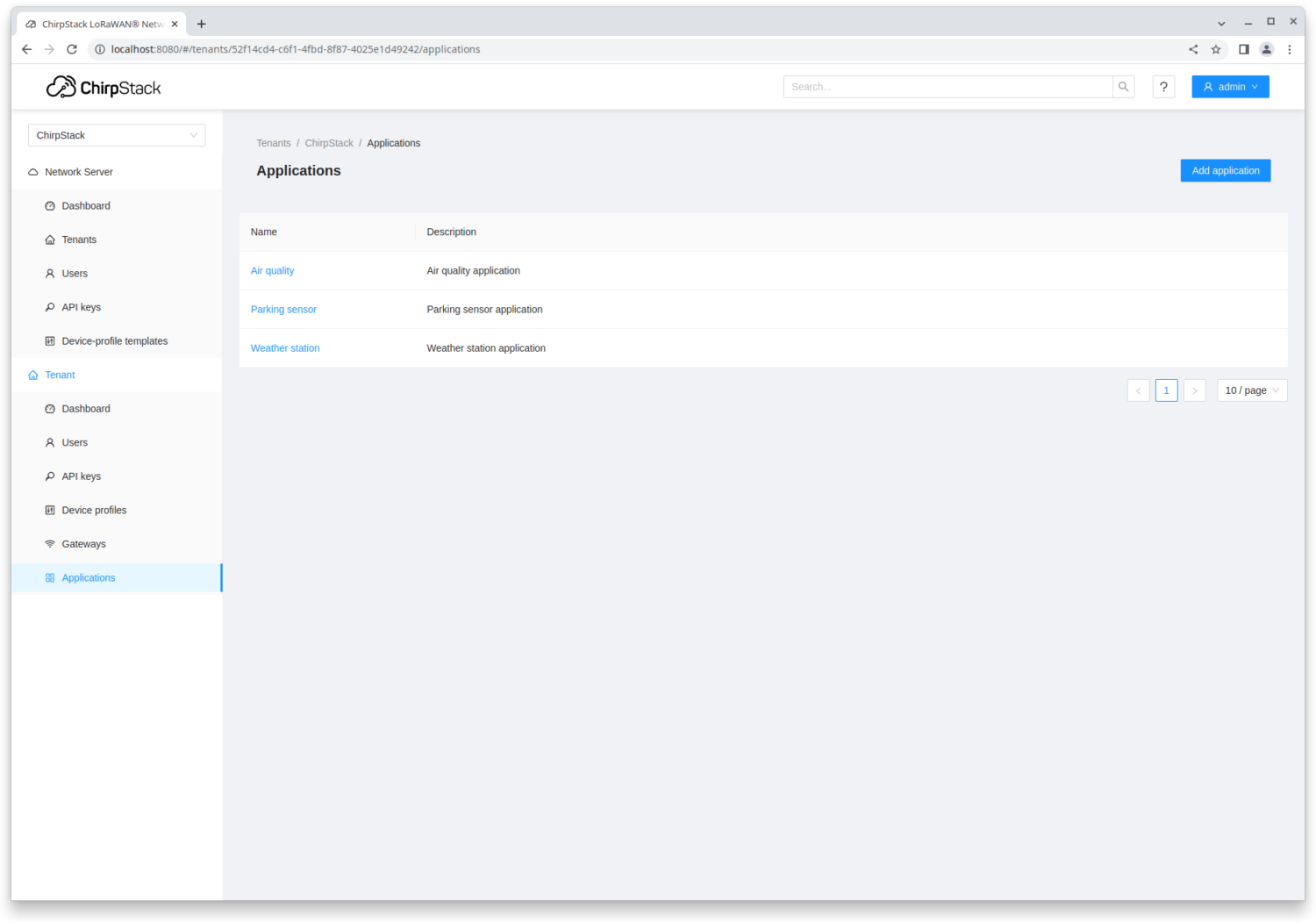 IOT faces many challenges and overall it is a platform game.
Do you want to know what we can do for you when it comes to IOT?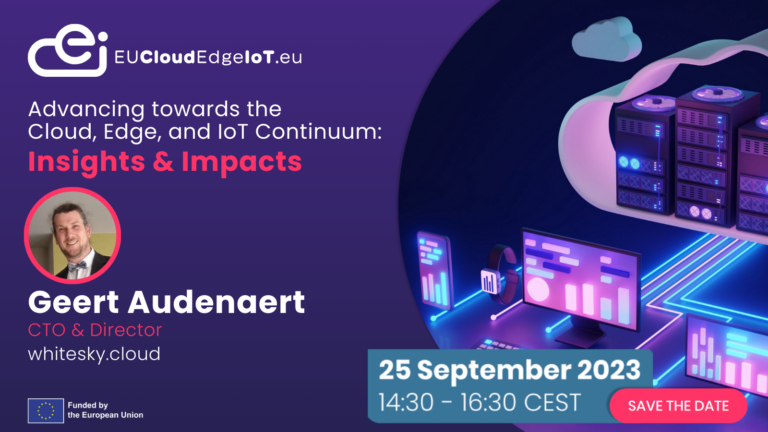 This event offers a unique opportunity to gain valuable insights into the ongoing efforts of the EUCEI initiative. Attendees will have the chance to delve...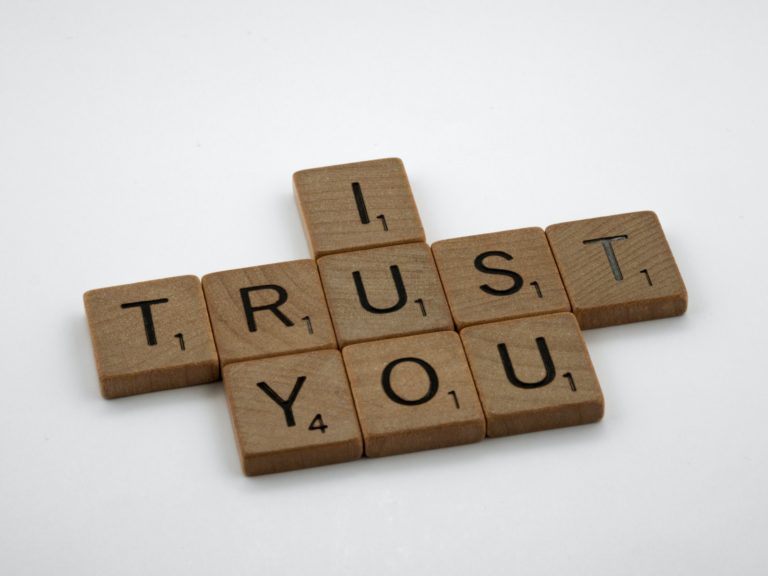 Protection of sensitive data has already been important in Europe but has become more important recently. In many sectors, like banking, insurance and healthcare, it...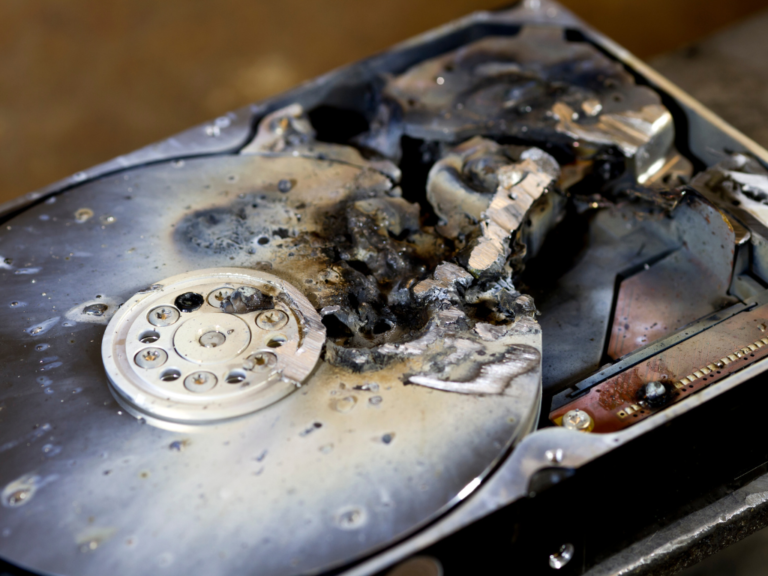 This article explains the differences between snapshots and backups, and which one is best for data protection.
Our private- and public cloud solutions offer ...
Our international team of storage, compute and cloud experts are always there to help you. We pick up the phone and answer your questions. Try this with a hyperscaler.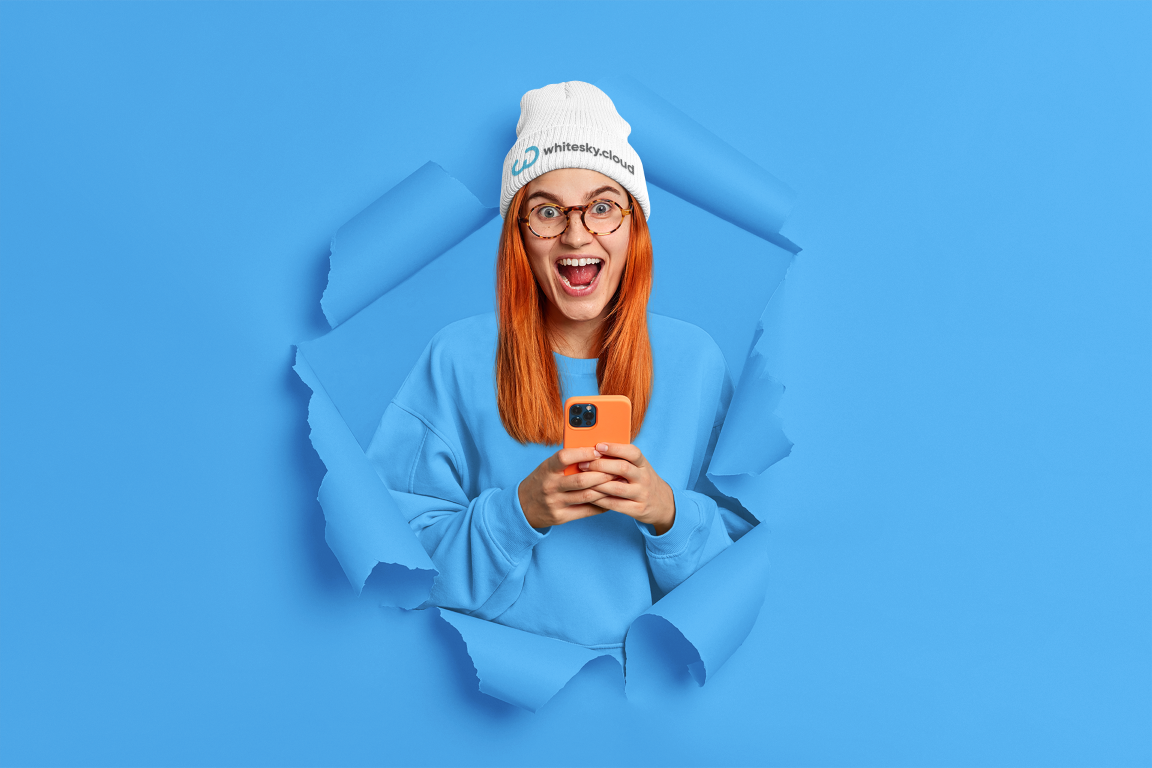 We empower you with your own cloud fully managed by us.