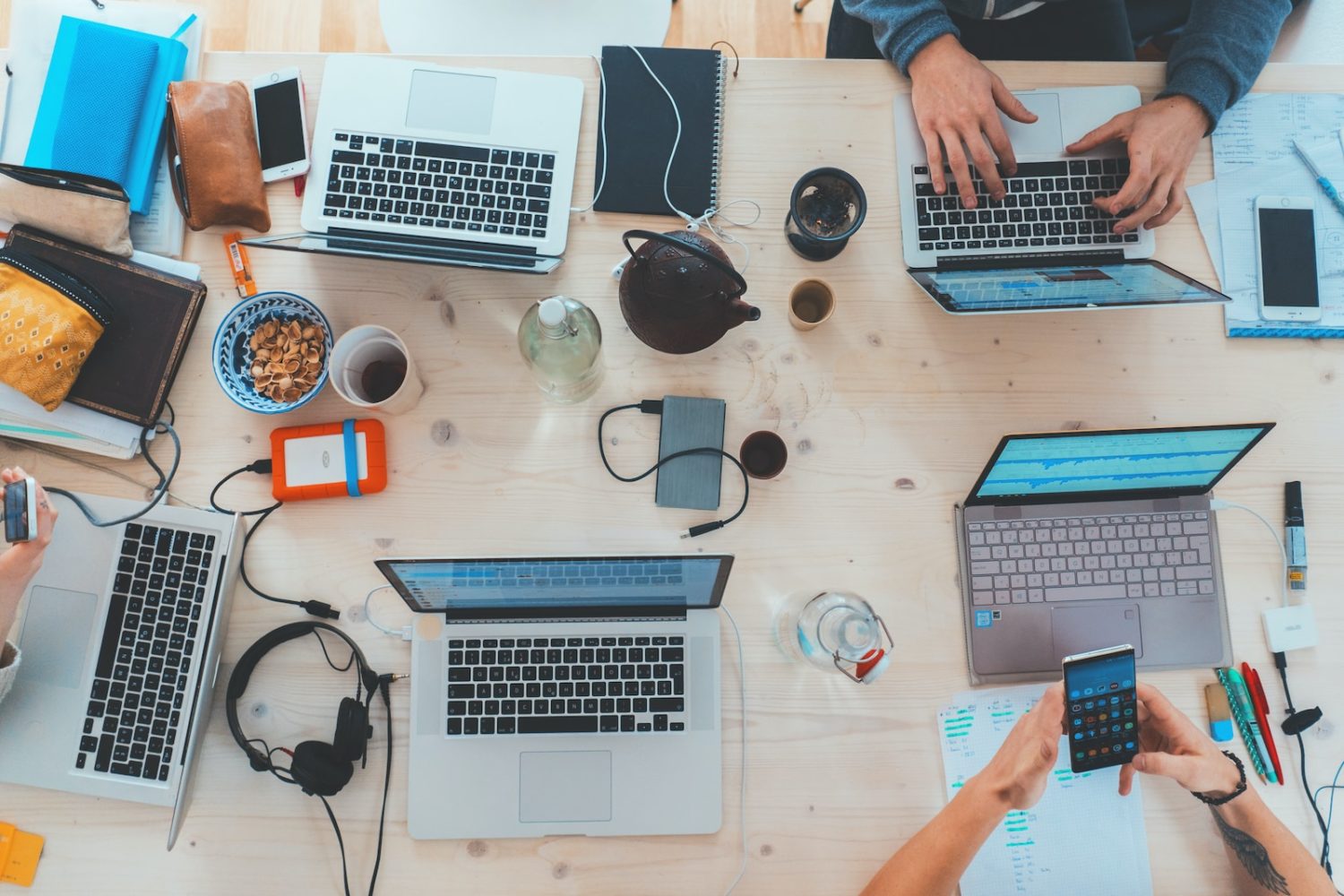 How can we help SaaS vendors?
We would love to run your SaaS solution, which can be on your own Public Edge cloud with a lower TCO.
We can also offer your SaaS solution on-premises for your customers.
Keep the margins on subscriptions
When the cloud costs increase, your subscribers will challenge you to keep the price low. In a competitive market you need predictable pricing.
What we know is that hyperscalers can be outrageous expensive.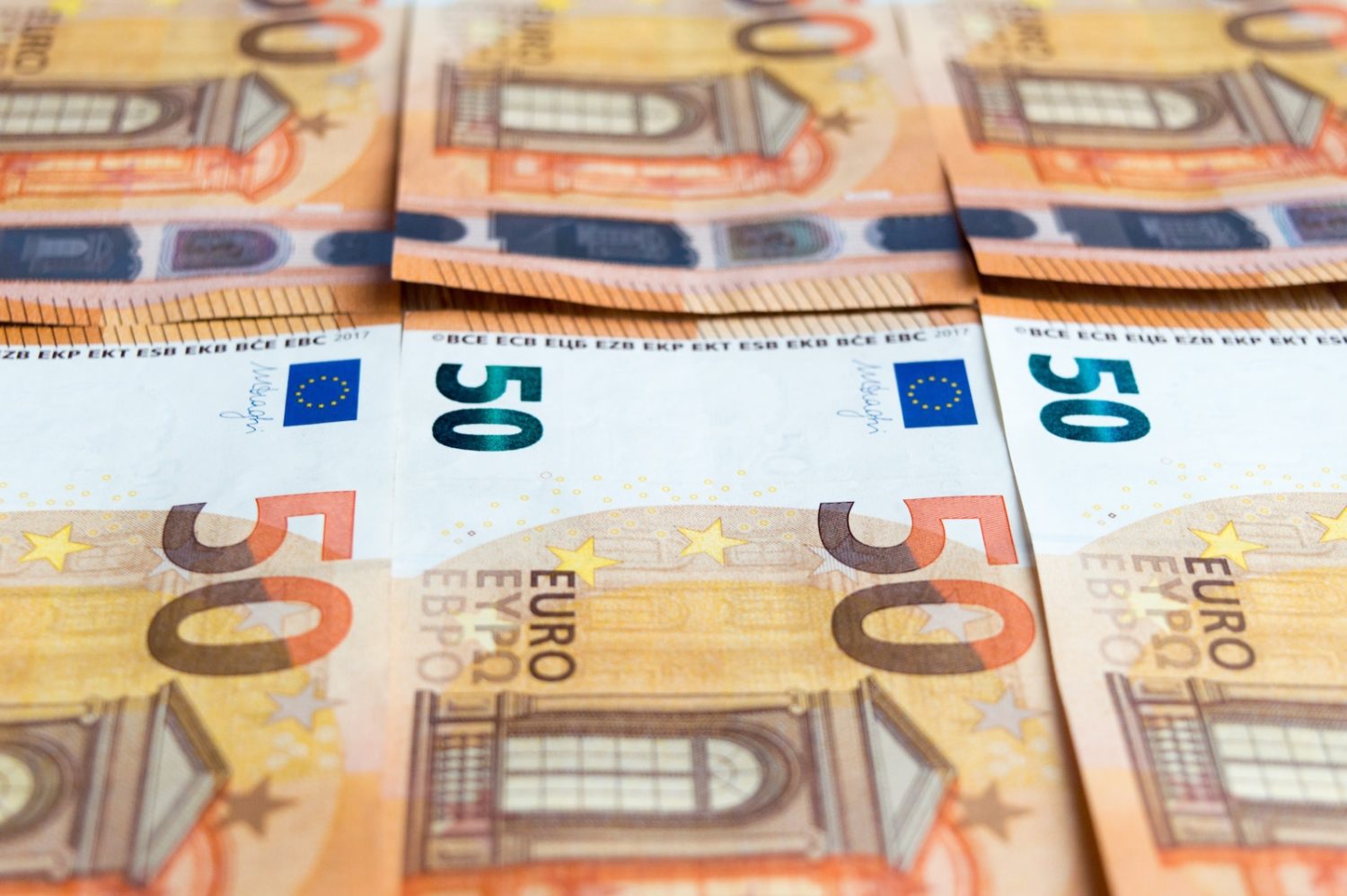 We address three of the main pain points in the cloud market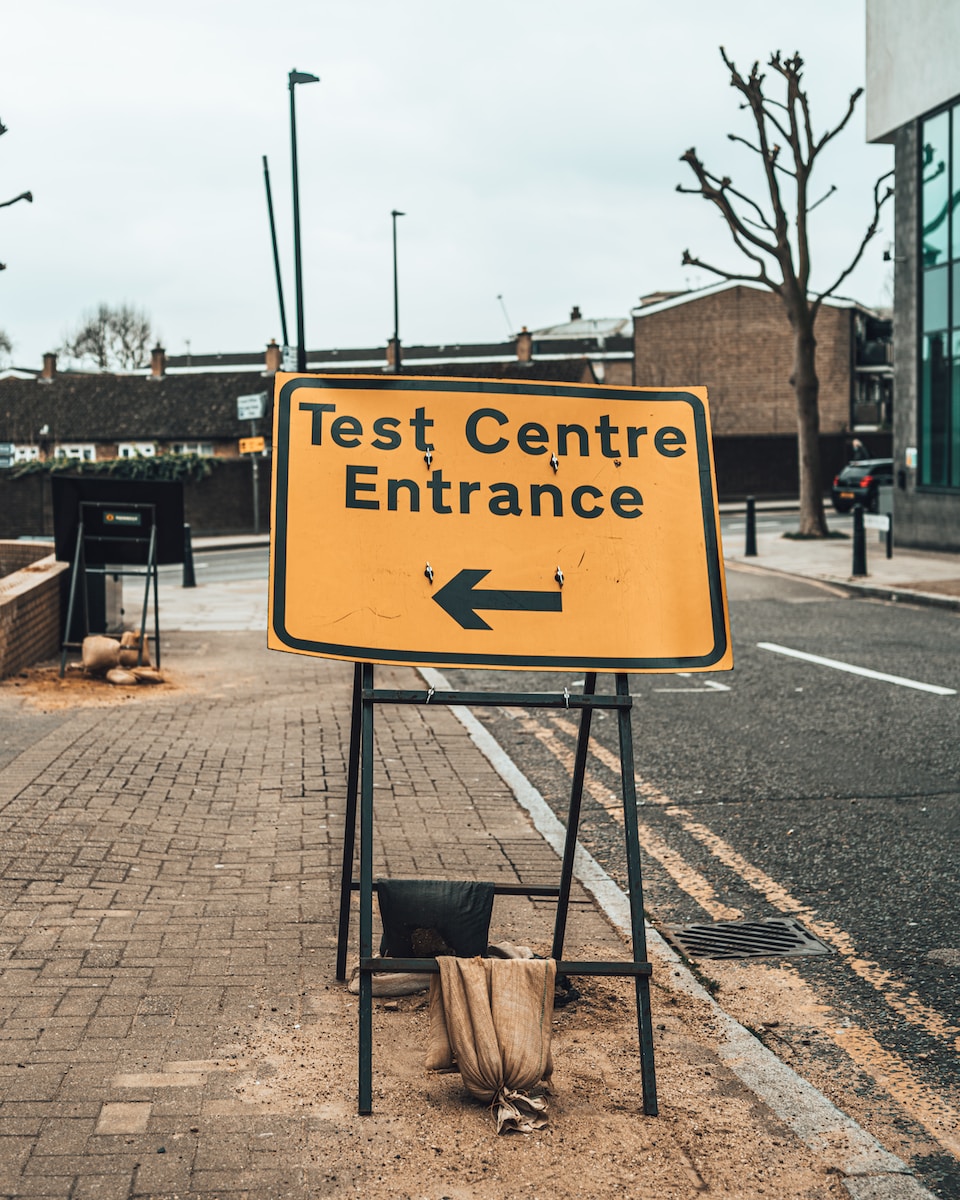 Don't believe us on our words, try it yourself
Our private Edge cloud is built on the soft- and hardware stack that we already use for years for public cloud customers in Europe and the rest of the world.
If you want to explore some of our powerful features talk to us for a private demo or demo account.
Start cutting cloud costs
The situation in the world and Europe has changed dramatically. Companies are seeking to cut their cloud spendings without having to do much FinOps.
We don't have all the whisles and bells but we are good at core compute and storage on any location you want. Safe, Simple and Affordable.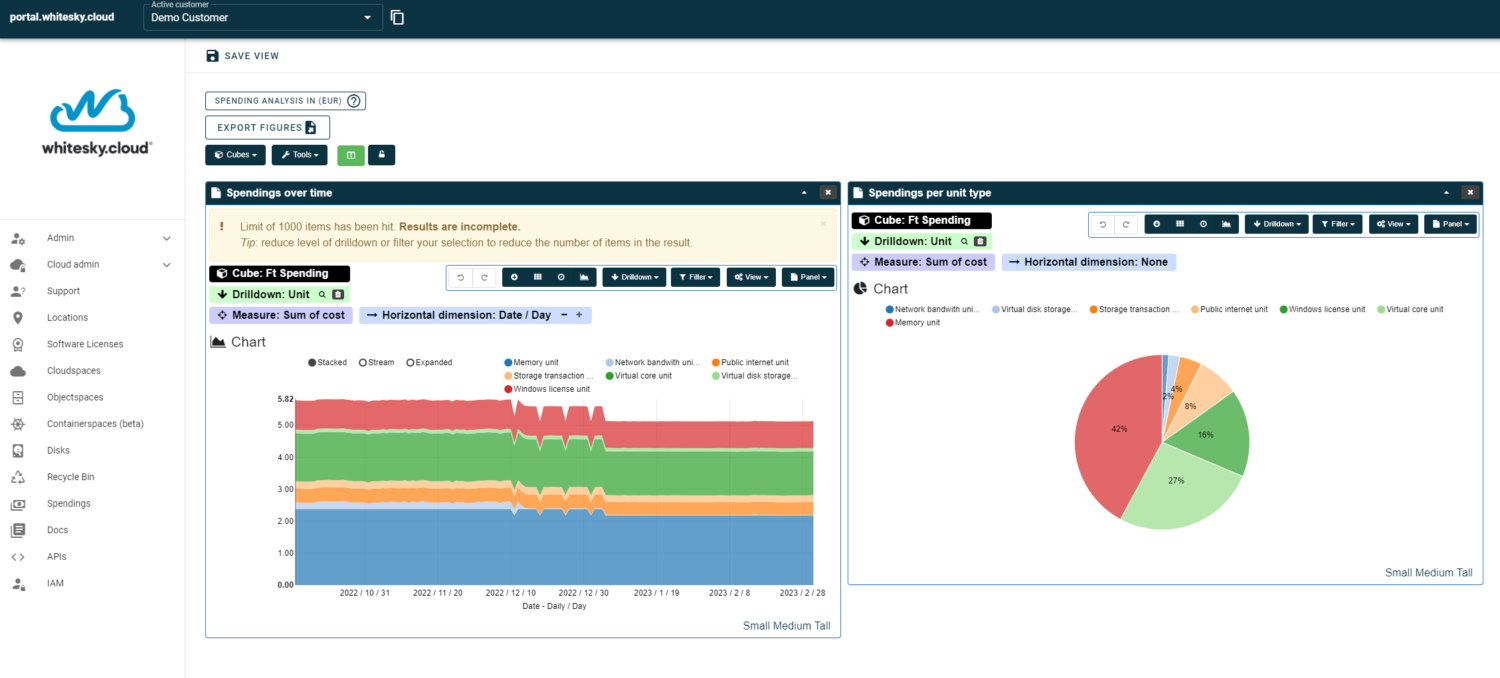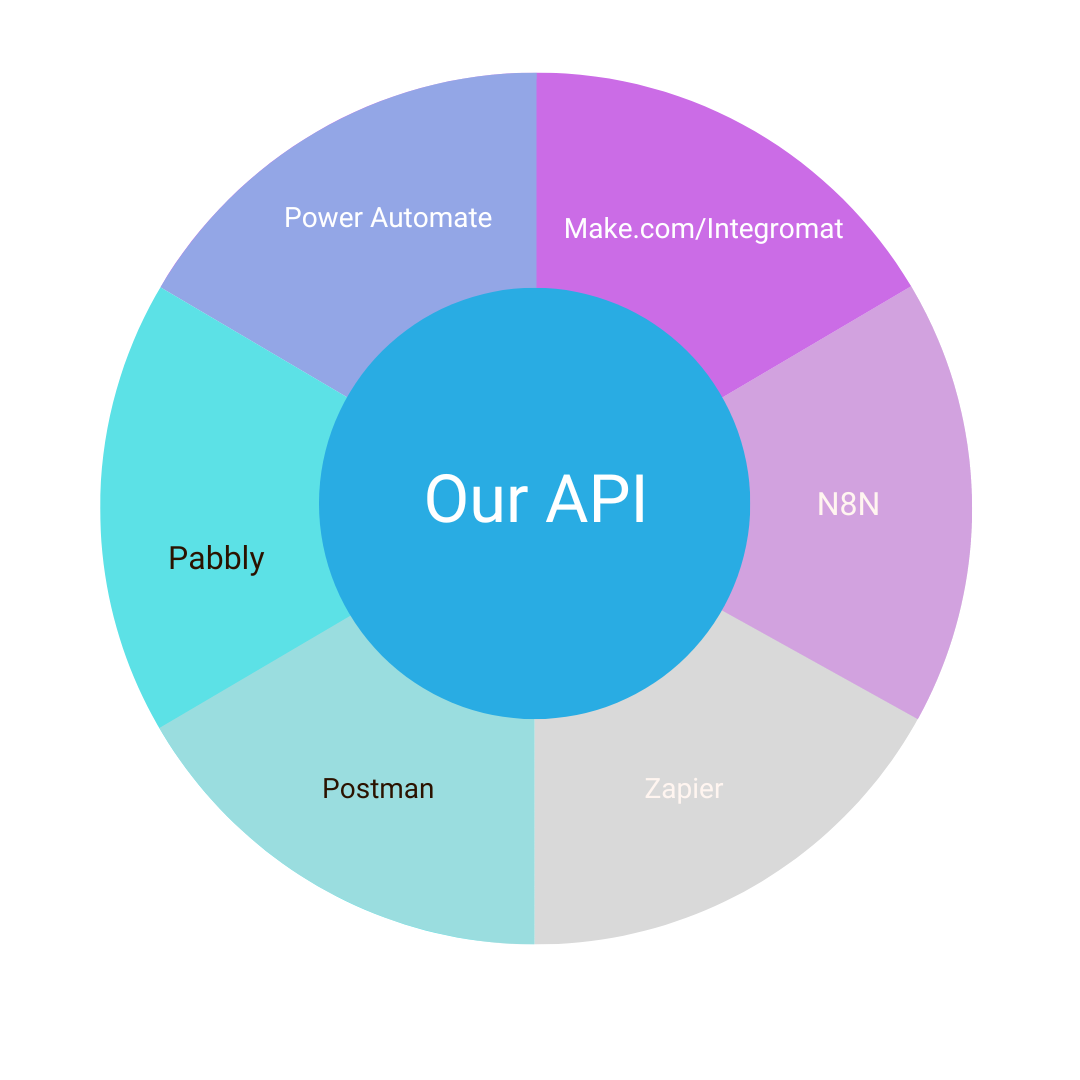 Can we automate and integrate?
If you need to do advanced CloudOps we have you covered. Our extensive API, we built the API first, makes it possible to hookup your code or any popular automation tools.
We also support Terraform, which is Infrastructure as Code. Our Terraform plugin will help you to define your infrastructure by code.
In this PDF you can find some details on our solution for Saas.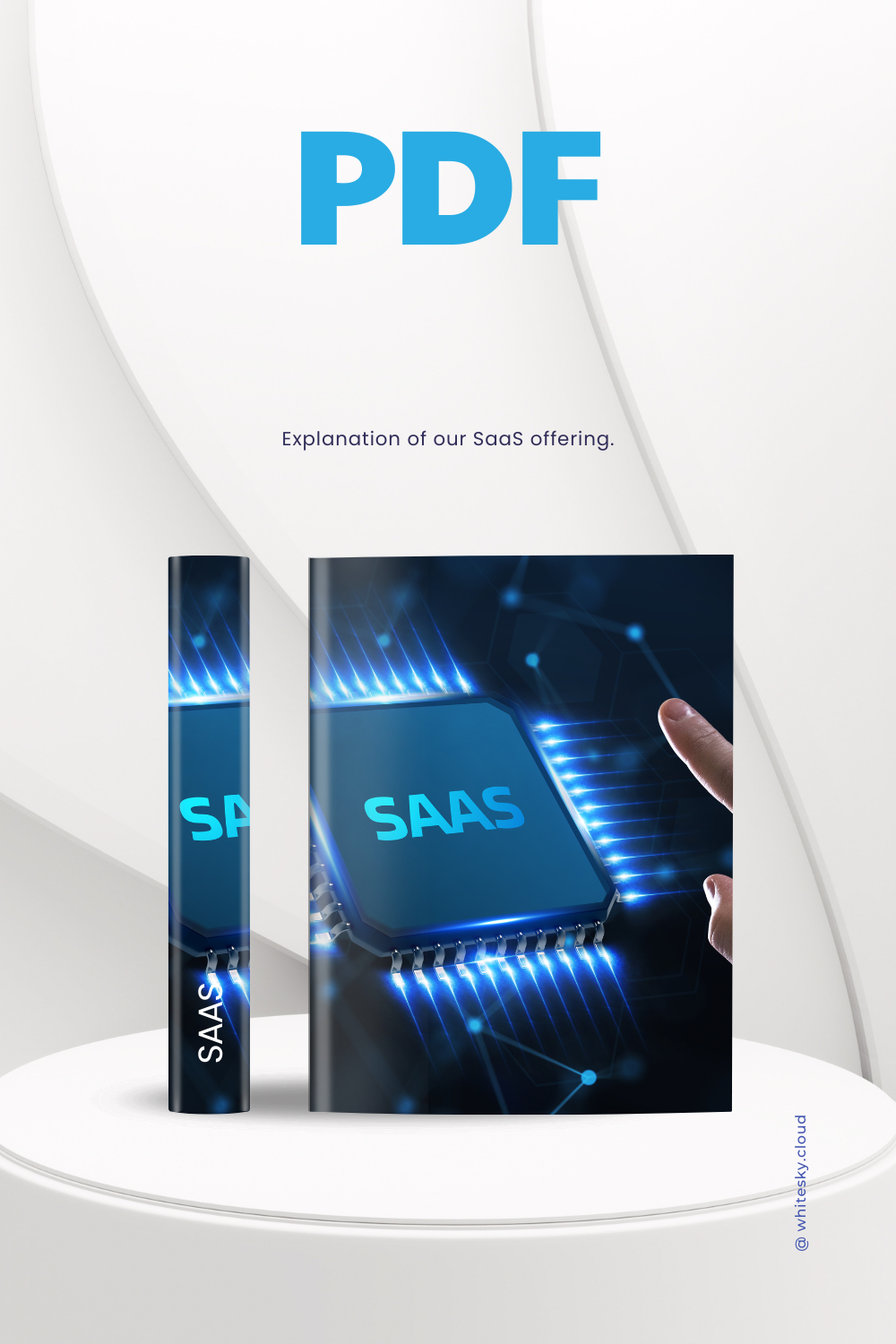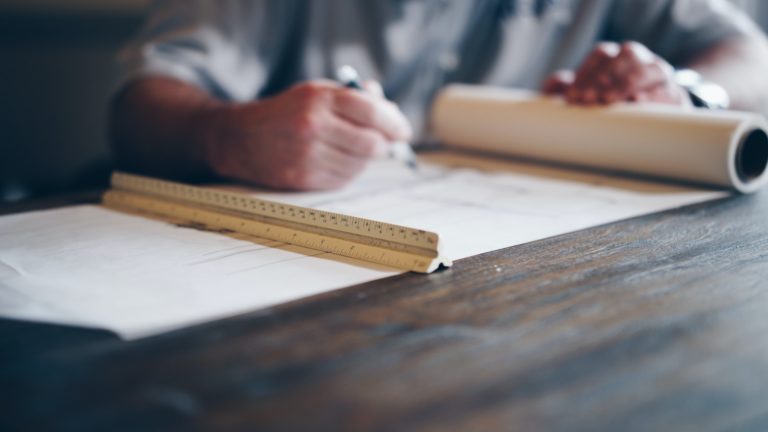 A poorly designed SaaS architecture creates limitations in setting the pricing strategy for the offerings and impacts new customer acquisition. Conversely, a good architecture sets...
Our private- and public cloud solutions offer you...
Our international team of storage, compute and cloud experts are always there to help you. We pick up the phone and answer your questions. Try this with a hyperscaler.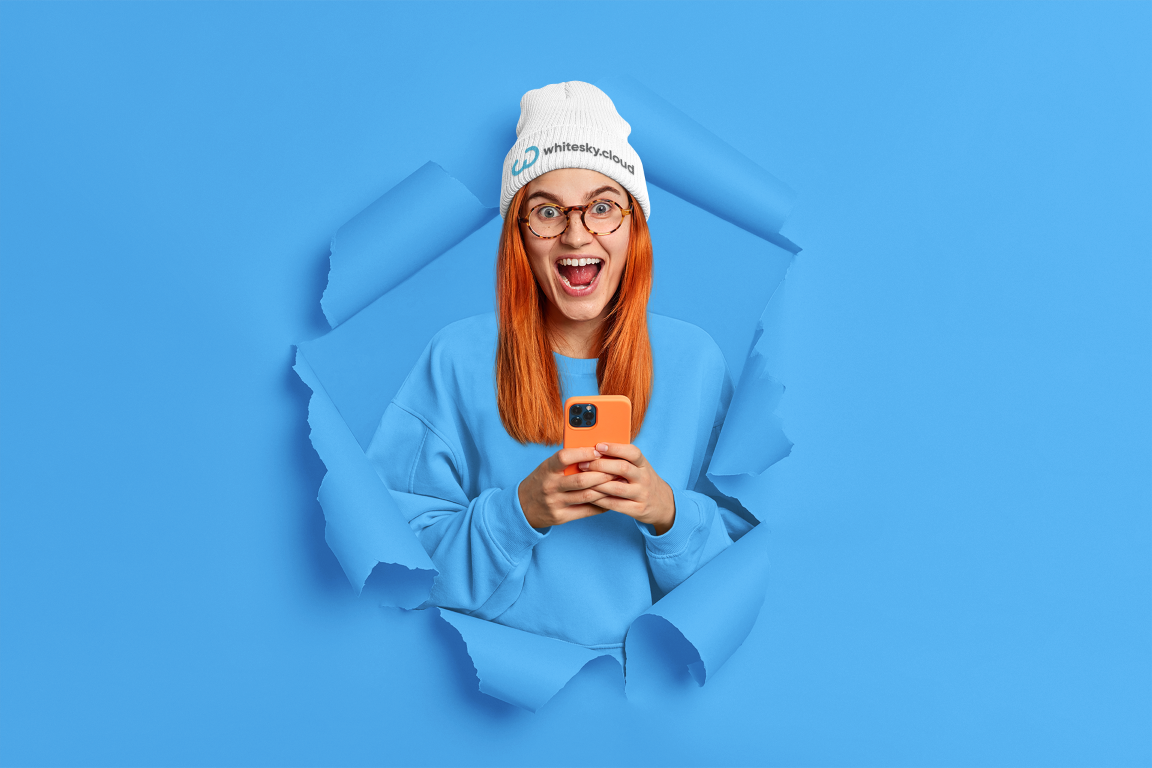 We empower you with your own Edge cloud fully managed by us.
You can invoice customers and set your own pricing.