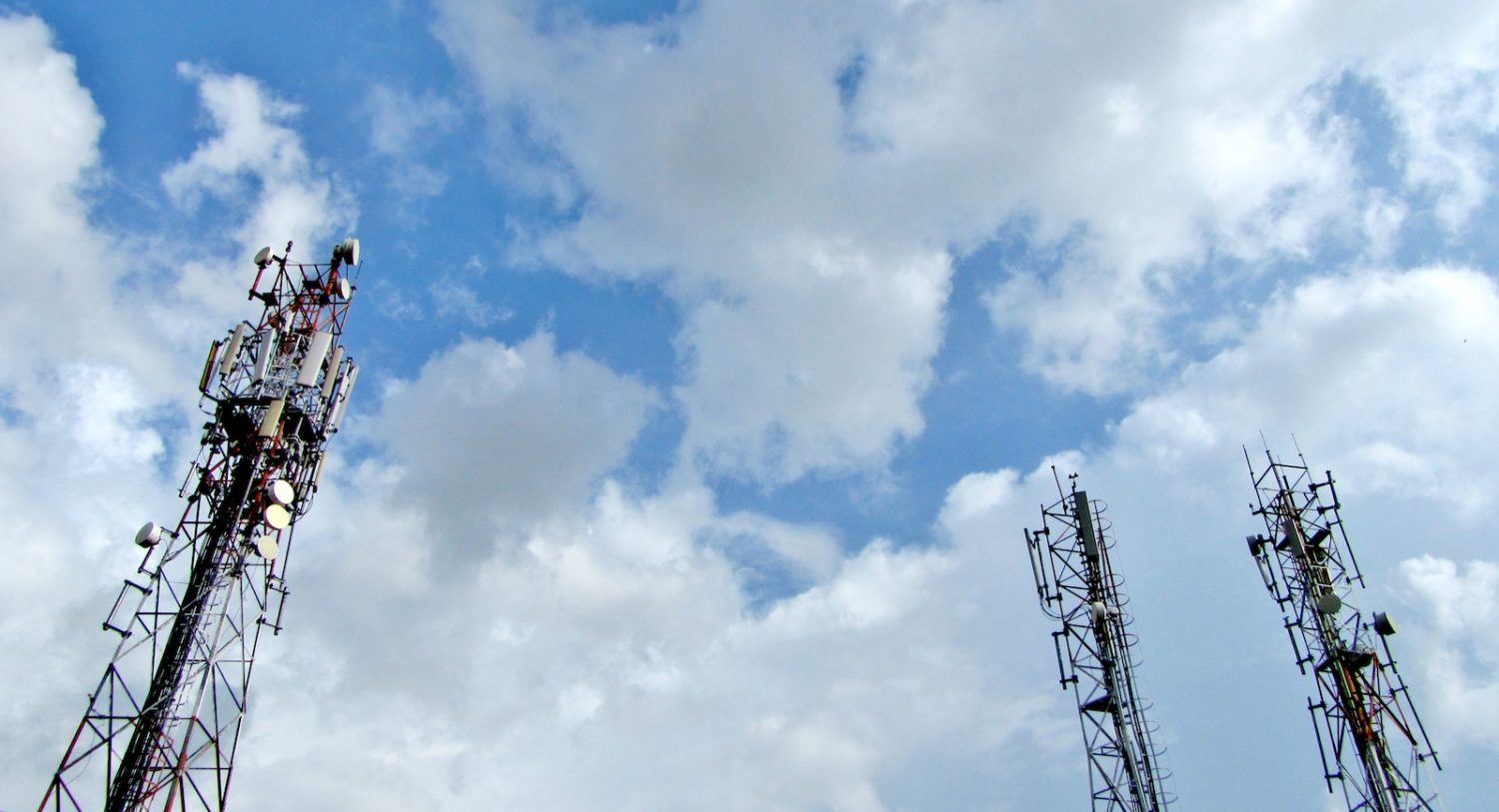 How can we help Telco vendors?
In a research done late 2022 nearly 60% of telco organizations reported having moved data/analytic workloads from public cloud environments to on-premises/colocation data center environments during the past 12 months.
whitesky.cloud is a fully managed on-premises cloud solution (Core to Edge) which helps Telco's to fulfil their hybrid cloud needs.
We have been serving Telco customers for years
whitesky.cloud has a proven trackrecord in the Americas and Europe with Telecom. We have several customers that run their infrastructure on our solution on a daily basis, serving hundreds of thousands of Telco clients.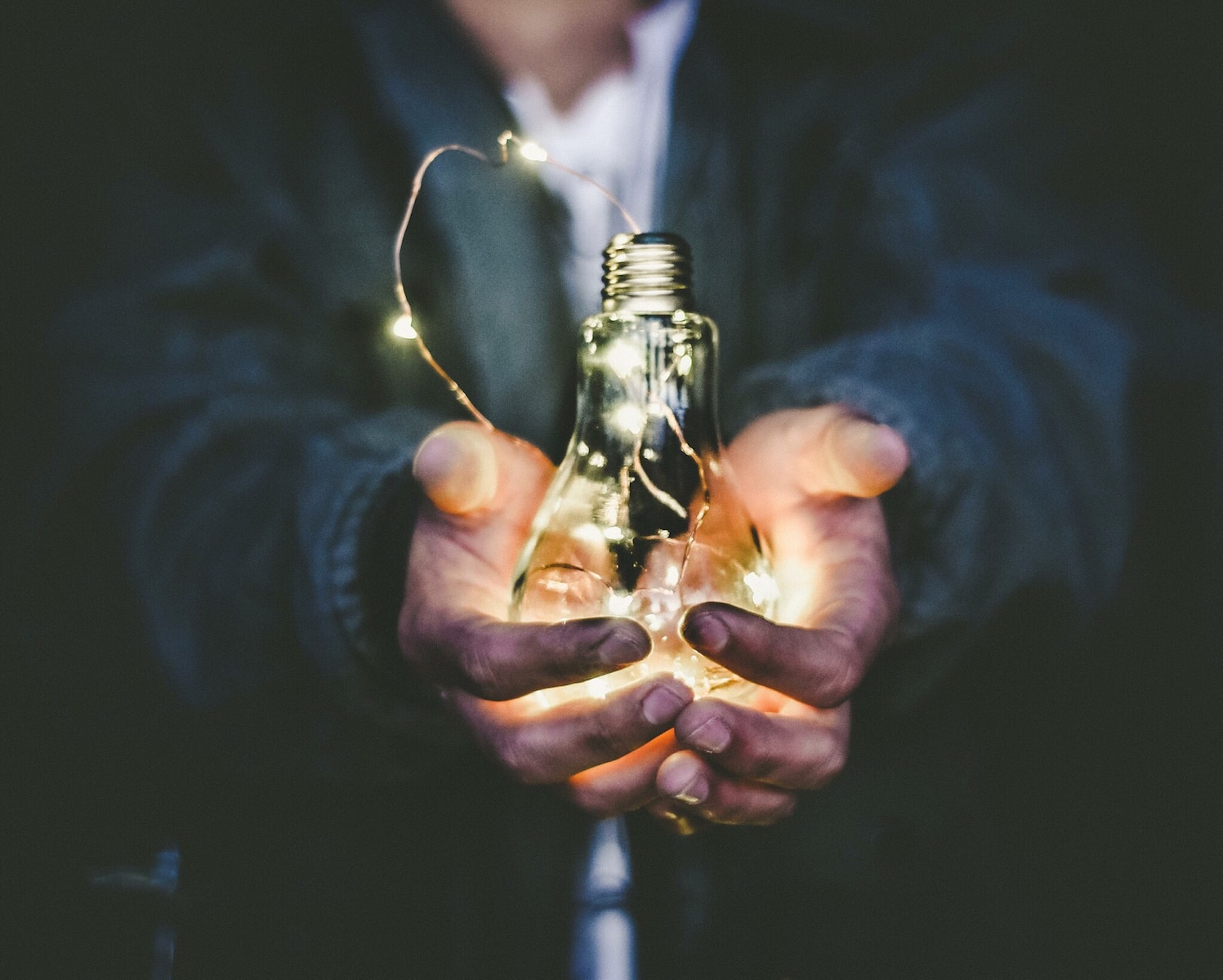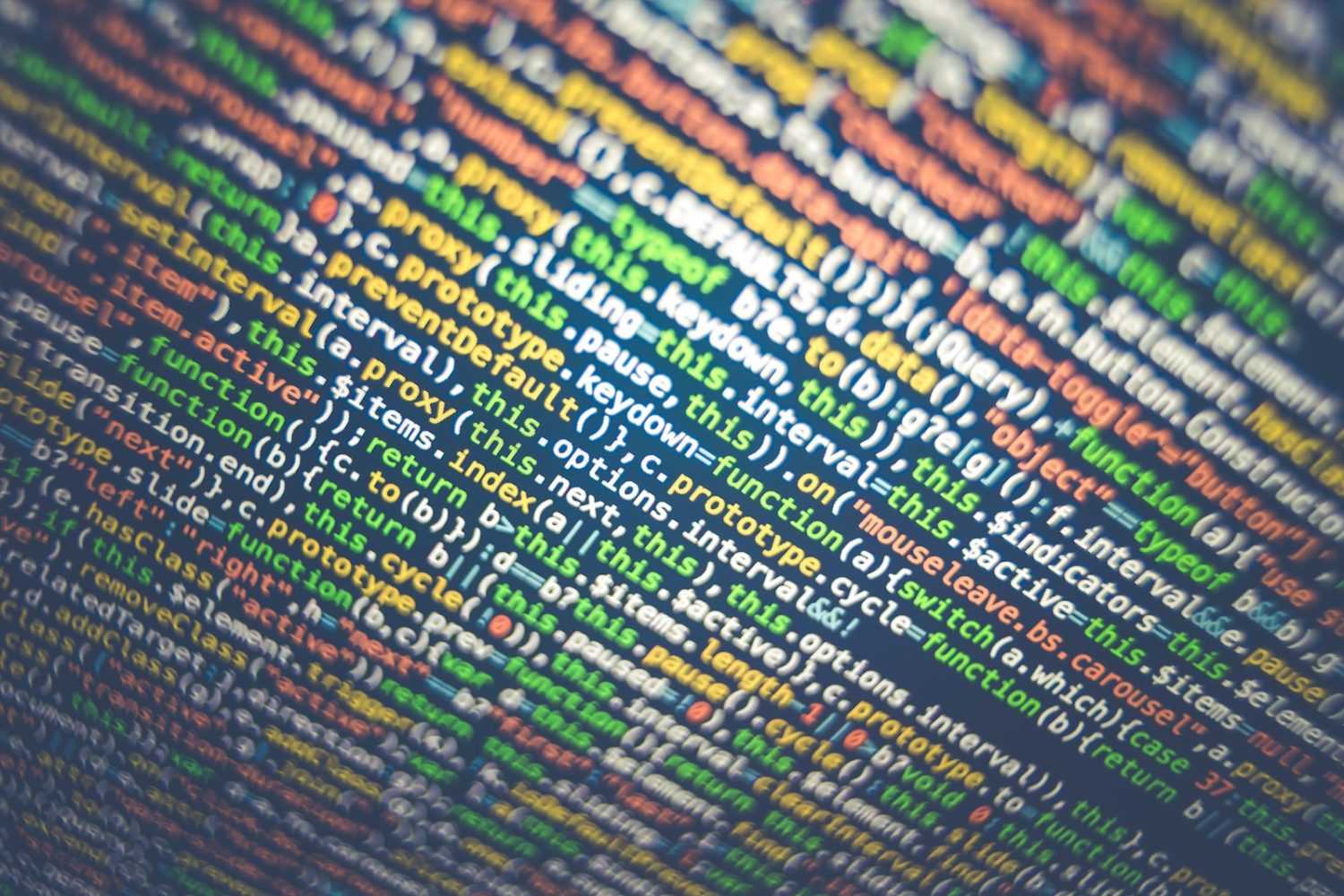 Terrabytes of network analytics data
Many Telco's run terrabytes of network analytics data on systems like UDEX or Uplus. Storing and handling massive volumes of data with hyperscalers is a hugely expensive operation which can be prevented with a hybrid cloud approach.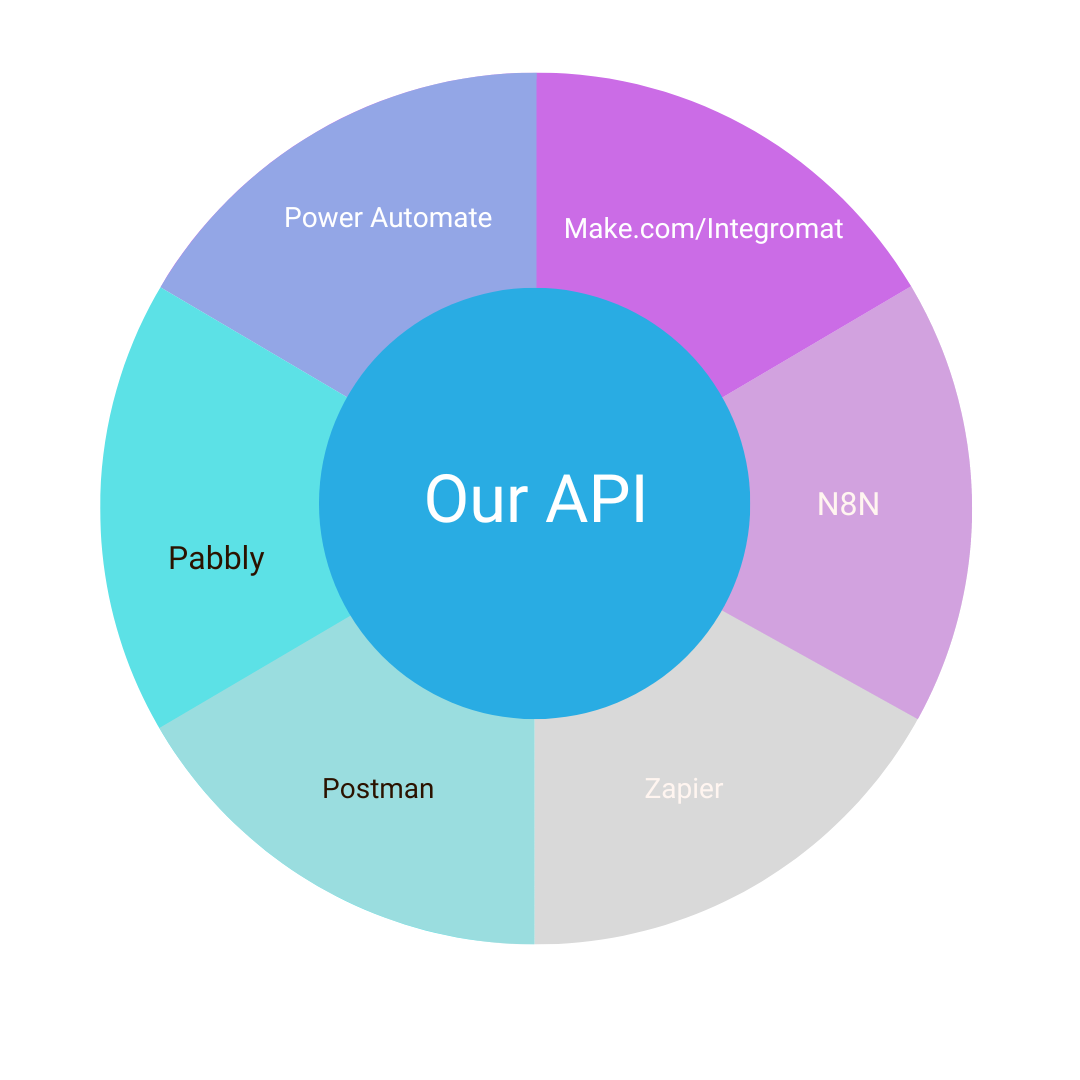 Can we automate and integrate?
If you need to do advanced CloudOps we have you covered. Our extensive API, we built the API first, makes it possible to hook up your code or any other popular automation tools.
We also support Terraform, which is Infrastructure as Code. Our Terraform plug-in will help you to define your infrastructure by code.
What are the features of our platform?
We have prepared a 60-slide presentation for you which explains many of the great features that we offer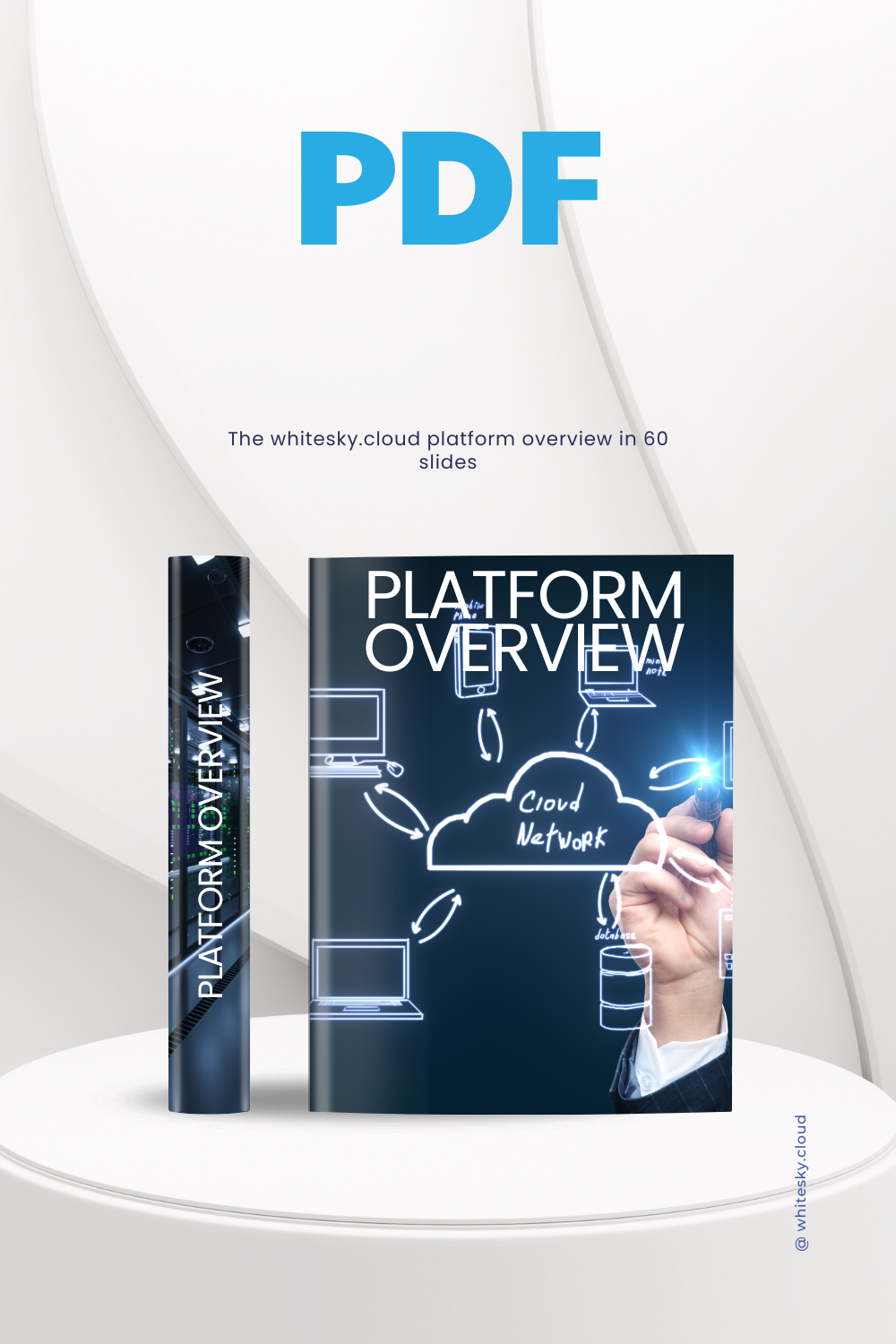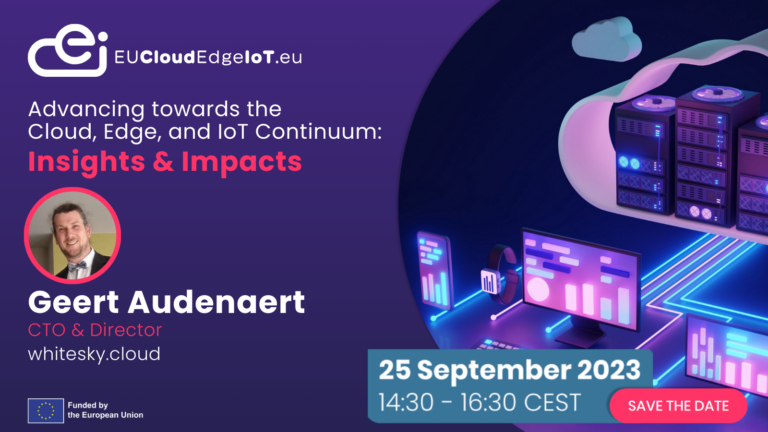 This event offers a unique opportunity to gain valuable insights into the ongoing efforts of the EUCEI initiative. Attendees will have the chance to delve...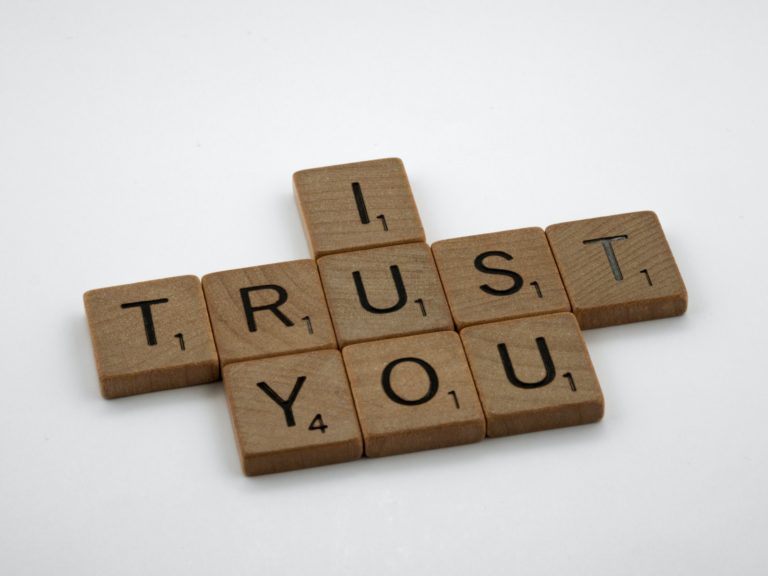 Protection of sensitive data has already been important in Europe but has become more important recently. In many sectors, like banking, insurance and healthcare, it...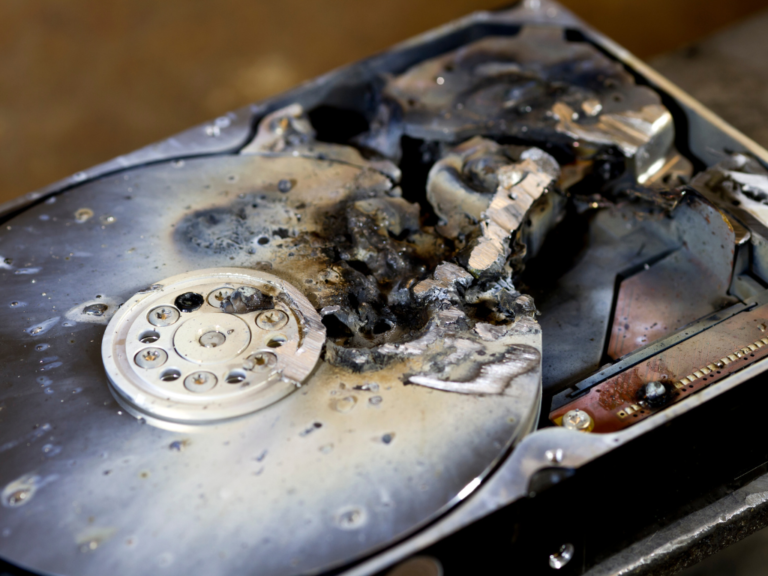 This article explains the differences between snapshots and backups, and which one is best for data protection.
Our private- and public cloud solutions offer you...
Our international team of storage, compute and cloud experts are always there to help you. We pick up the phone and answer your questions. Try this with a hyperscaler.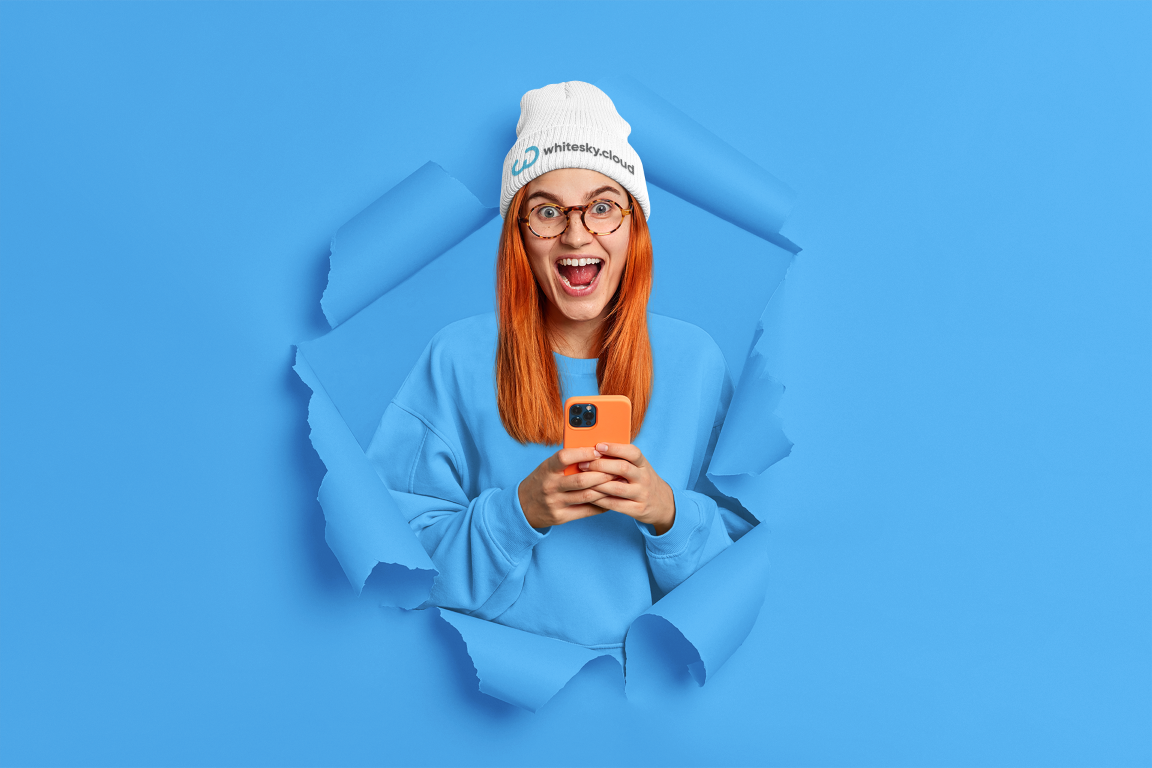 We empower you with your own cloud fully managed by us.