From edge to core
There are many initiatives around a sovereign cloud, some of them we support. However, by choosing a fully managed private cloud in a data center in your own region or on an Edge location, you already comply for a part.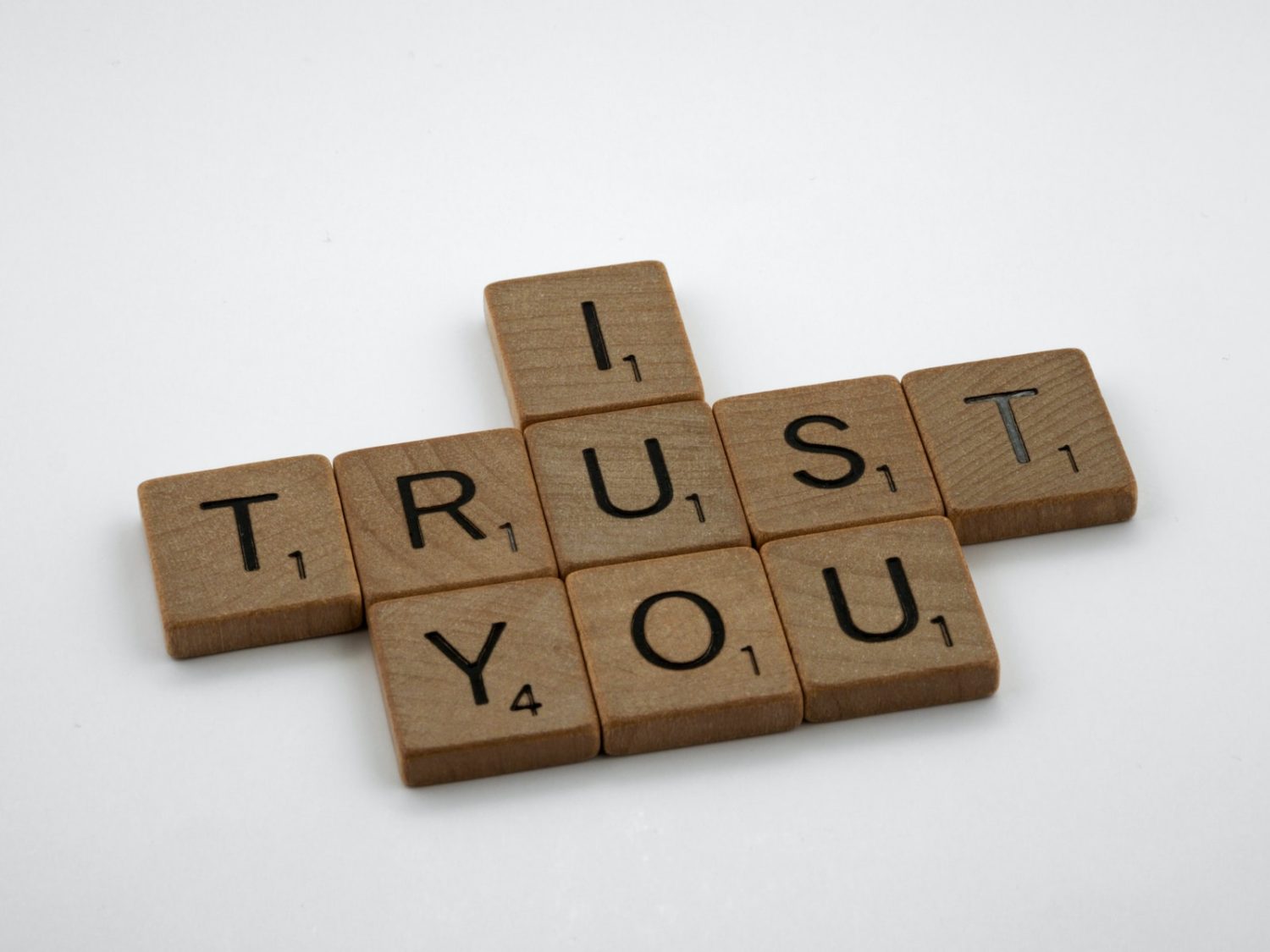 Protection of sensitive data has already been important in Europe but has become more important recently. In many sectors, like banking, insurance and healthcare, it has become a top priority. But also public sectors face organizational challenges to be able to comply with the latest legal regulations when it comes to the use of cloud technology.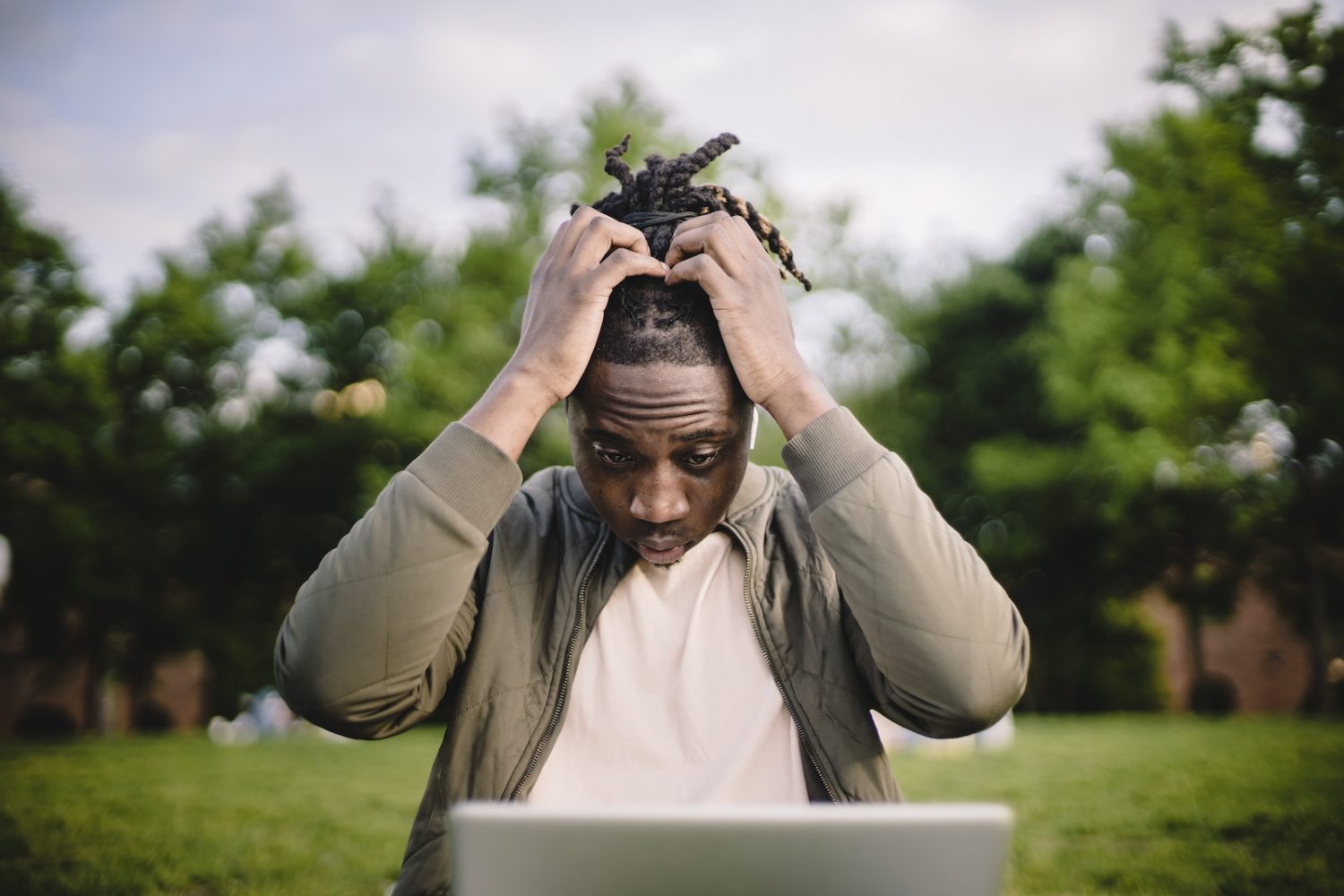 The most innovative European companies know they need the latest and best cloud technology to be able to compete with for example the US. However, the playing field is not always levelled out when you look at it from an international perspective.
The complexity to manage all this is huge and things get complicated fast. Simplicity of public cloud was one reason to move over to that cloud in the first place. Now things get more complicated.
Gaia-X is a good starting point but we have so see what it brings in the end.
What are the key points in cloud sovereignty?
There are three areas where you need to be in control when it comes to sovereignty:
Data sovereignty
Company or operational sovereignty
Software sovereignty
The data owner must be certain that their data in the cloud will not be modified, erased, or accessed by unauthorized individuals (including the cloud provider). Data sovereignty also implies that information is encrypted outside of the cloud platform or that encryption keys are handled via external key management.
Company or operational sovereignty
Customers must have confidence that the supplier of public cloud services will continue to develop cloud technology in such a way that changes to the platform will not jeopardize the sovereignty concept. That is, the platform's future-proofing must be assured. At the same time, unauthorized users must be stopped from accessing the platform's original functionality.
One major promise of the sovereign cloud is to keep customers from becoming dependent. As a result, applications and services should always be simple to move to any other IT infrastructure (even in-house). The financial markets regulator requires this as part of a financial service provider's departure strategy.
So in the end what does cloud sovereignty mean?
A sovereign cloud is one that does not rely on a single provider (vendor lock-in). These services are provided as "open source," or an equivalent that is not vendor dependent, such that any feature, regardless of vendor, can be utilized at any time. It satisfies the criteria of the applicable regulations/legislation in this jurisdiction. Data and their usage are always in the hands of the user – no administrative access from outside is available.
How to get to cloud sovereignty right?
Key factors include the form of contracts and sourcing reliable and experienced managed service partners who are knowledgeable about international legislation, such as the AVG, as well as industry-specific compliance requirements.
whitesky.cloud, with their fully managed cloud, is a cloud services provider aiming for cloud sovereignty in Europe.
Advantages of cloud sovereignty
The concept of the sovereign cloud effectively addresses the quandary that arises from balancing innovation and adherence to regulatory standards. It provides enterprises with the capability to harness the possibilities inherent promptly and comprehensively in the public cloud infrastructure, facilitating the actualization of digitization initiatives. The concepts of data sovereignty and cloud utilization are harmonized, obviating any inherent contradiction. Consequently, ensuring compliance with established mandates becomes seamlessly integrated, necessitating no supplementary exertion. As such, the sovereign cloud seamlessly assumes a critical role within the multifaceted realm of cloud adoption by users.
Start working on a sovereign cloud
You want to investigate the sovereign cloud without losing features of a public cloud? Start your journey today!