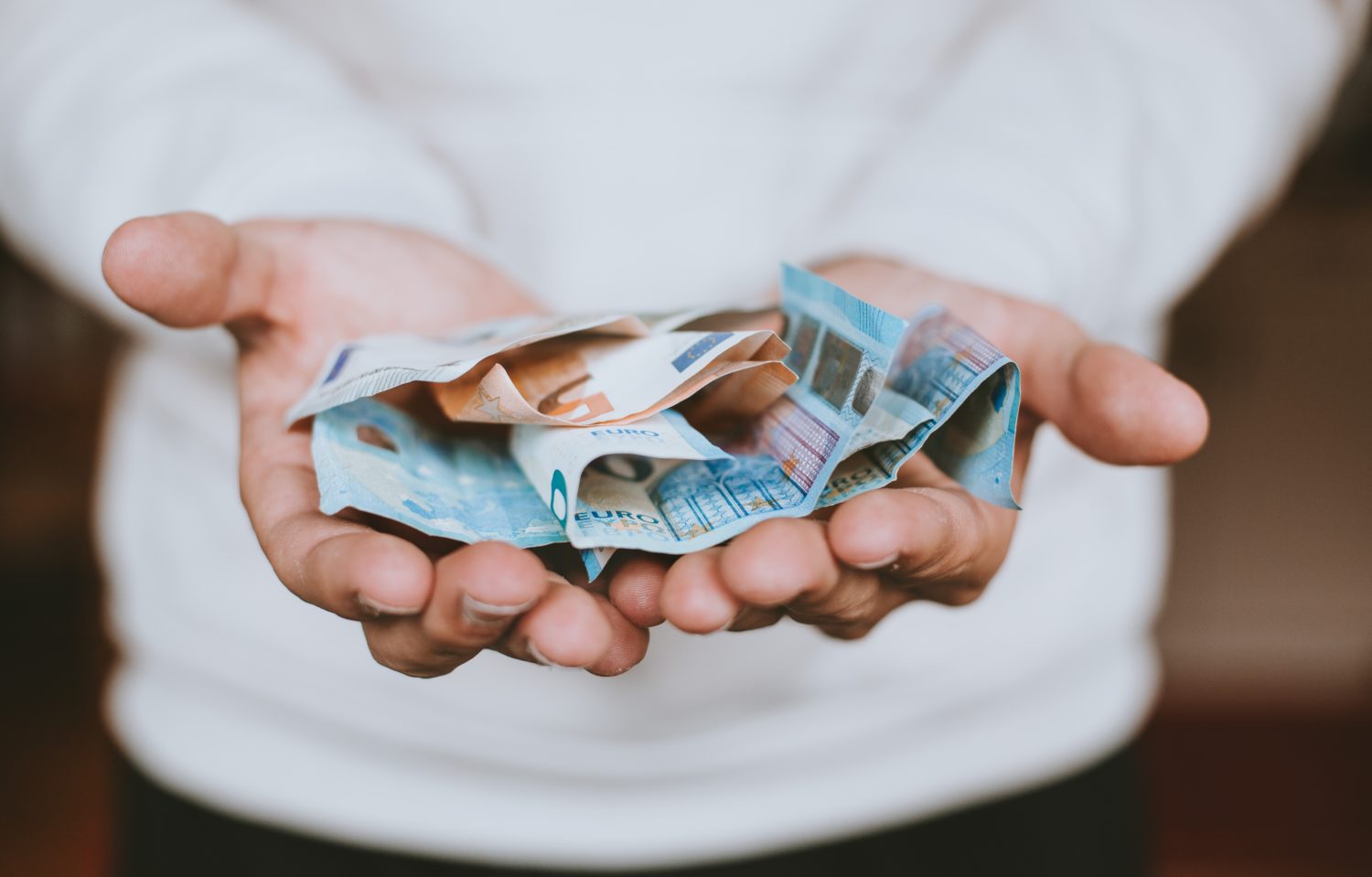 Late 2022 David Heinemeier Hansson, owner of 37 signals (Basecamp etc.) wrote an interesting and honest article on Cloud overspendings. His conclusion, Renting computers is (mostly) a bad deal for medium-sized companies like ours with stable growth, was a clear and honest view on cloud spendings.
Why the article makes sense in some ways?
David is talking about paying half a million dollars per year for databases and search services, which sounds absurd. 
Another issue he addresses is the so called simplicity of services like AWS. He says that if you say that, you never tried it yourself :-)
I think you need to review the article and then get back to us because we can help with safe, simple and affordable, either for public-, private- or on premises cloud.
Why do we think we are different?
We have multiple fully managed options and in general we have made our solution simple and affordable. We don't have all the whistles and bells of the hyperscalers and we focus on our core competences: compute, storage and a team with expert knowledge.