Persbericht: Zaandam, 9 maart 2023
De Nederlandse managed service provider Trans-iX is tot preferred partner verkozen door whitesky.cloud voor hun uitbreiding naar de Nederlandse markt. Trans-iX wordt daarnaast ook de exclusieve reseller van het managed cloud platform van whitesky.cloud.
Whitesky.cloud is een innovatieve cloud service provider die organisaties helpt om whitelabel clouddiensten sneller, efficiënter en voordeliger aan te bieden. Daarbij ligt de focus van whitesky.cloud op telecombedrijven, managed service providers en retail organisaties. Whitesky.cloud biedt een mix aan van public cloud, private cloud, managed kubernetes, backup- en storagediensten. Het Belgische bedrijf is daarmee hét alternatief geworden voor grote Amerikaanse cloudproviders, want de klant bepaalt bij whitesky.cloud helemaal zelf waar, of en hoe data wordt opgeslagen.
Door de strategische samenwerking met Trans-iX krijgt whitesky.cloud direct toegang tot de Nederlandse markt. Dankzij de jarenlange ervaring en contacten van Trans-iX kan whitesky.cloud versnelt haar platform en diensten uitbreiden naar Nederlandse datacenters. Trans-iX zal als exclusieve reseller bestaande en nieuwe klanten in Nederland laten kennismaken met de voordelen van whitesky.cloud. Hierbij staan naast innovatieve technologie ook dezelfde kenmerken voorop die Trans-iX klanten gewend zijn namelijk: veiligheid, gebruiksvriendelijkheid en betaalbaarheid.
Nederlandse klanten die onder hun eigen naam (whitelabel) clouddiensten willen aanbieden, kunnen dankzij whitesky.cloud direct starten. Whitesky.cloud biedt een volledig managed cloudplatform aan dat 24/7 monitoring en support biedt. Hardware kan worden geplaatst in diverse Europese datacenters maar ook op de eigen locatie van de klant. Virtuele Cloud Operators (VCO's), bijvoorbeeld telecom- en serviceproviders, kunnen hun klanten voortaan garanderen dat hun data bij lokale datacenterbedrijven binnen Nederland is opgeslagen. Voor hen is whitesky.cloud uitermate flexibel en werken de diensten naadloos samen met diverse hardware- en storageleveranciers. Hierdoor zullen VCO's die met whitesky.cloud samenwerken hogere marges kunnen realiseren. Verder lopen zij voortaan geen risico meer op de nadelige gevolgen van een single vendor lock-in.
Diederik Wennekes – Directeur bij Trans-iX
"Bij whitesky.cloud werden we warm ontvangen. Tijdens de uitgebreide demonstratie zagen ook onze seniors direct de meerwaarde van whitesky.cloud in voor onze klanten. Wij zijn erg blij dat Trans-iX de preferred partner van whitesky.cloud is geworden voor de Nederlandse markt! Daarbij zullen wij zorgdragen voor de Nederlandse uitbreiding naar geselecteerde datacentra, edge of on-premise locaties. Als exclusieve leverancier van whitesky.cloud in Nederland verwacht Trans-iX om nog dit jaar te kunnen gaan leveren op alle grote hardware merken – zowel als koop of lease.
Jeroen Van Langenhove – Managing director bij whitesky.cloud
"Trans-iX is een hele gezonde hosting provider met een professionele en behulpzame manier van werken. Als zeer ervaren managed service provider op de Nederlandse markt is Trans-iX zeer klantgericht, bijzonder tech-driven en begrijpen ze écht waar we mee bezig zijn. Dit partnership stelt Trans-iX nog meer in staat om met iedere IaaS vendor in Nederland de concurrentie aan te gaan. Er zijn nu nog meer smaken, extra mogelijkheden om te groeien en om op een simpele wijze te resellen zonder complexe vendor lock-in conversaties. Samen met Trans-iX zorgt whitesky.cloud ervoor dat klanten weer de controle terugkrijgen over hun data en hogere marges met de cloud kunnen verdienen!"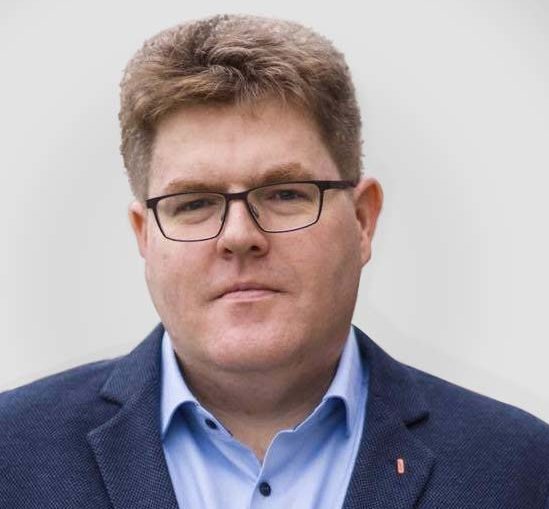 Jeroen Van Langenhove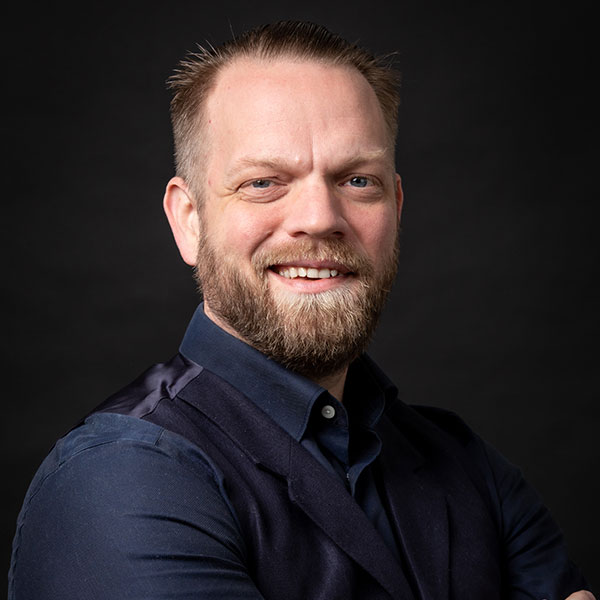 Diederik Wennekes