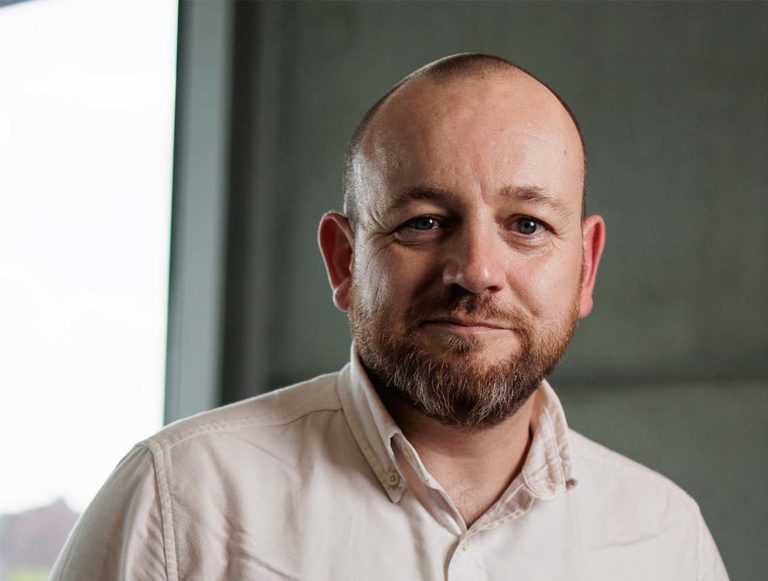 Recent research shows that the scope and volume of cloud initiatives have increased significantly in the past two years, highlighting the key role that cloud plays in achieving strategic business goals and ensuring stability for future growth. However, choosing a cloud solution can be tricky, and that's where our operations team comes in. We help our clients maximise the value of their investment and exceed their expectations. 
Our range of managed services is designed to provide reliable and efficient cloud infrastructure that is safe, simple, and affordable to implement, while upholding the highest standards of service and compliance. Our operations management team plays a critical role in ensuring that all aspects of our business are operating smoothly and efficiently, while also ensuring that our clients' needs are being met.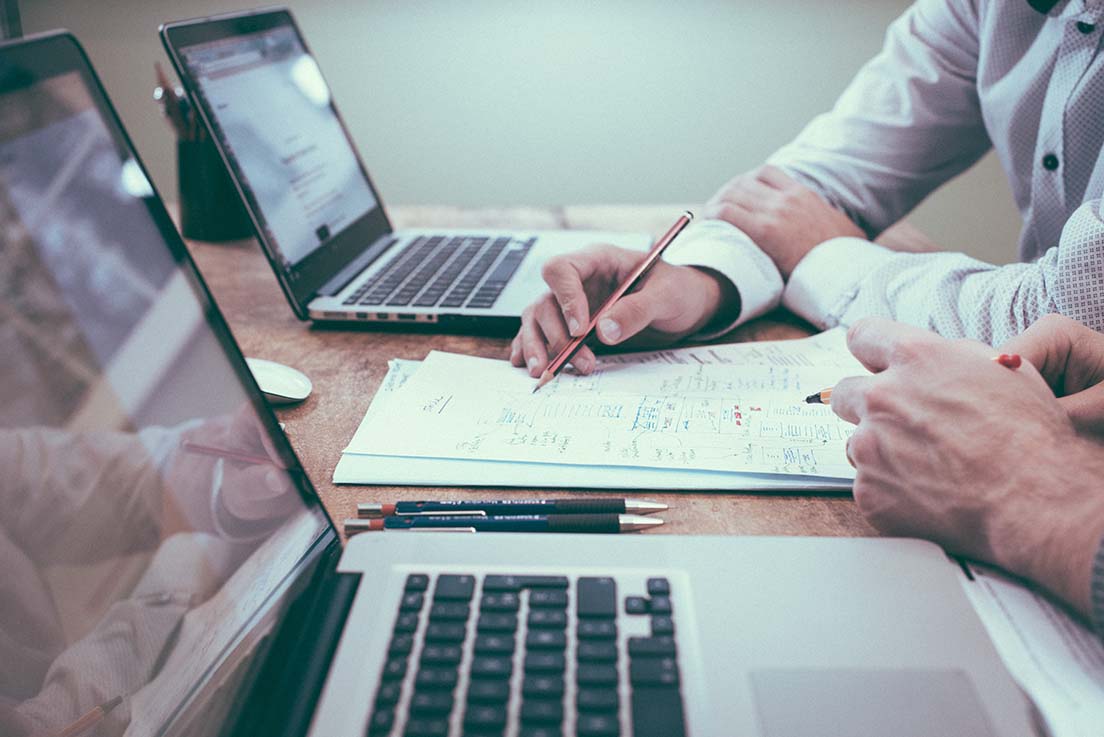 Operations Management team
One of the primary roles of our operations management team is to oversee our managed services offerings, which include cloud storage, operations, and Kubernetes engine services. We ensure that all services are delivered in accordance with our clients' expectations, providing safe, simple, and affordable cloud services that allow our clients to look beyond their immediate migration concerns and towards modernisation that gives them both control and flexibility for whatever challenges lie ahead. 
In today's business environment, cloud's flexibility and agility are invaluable as it can act as both an efficiency-driver and a generator of new business value. Our operations management team is critical to ensuring our technical support services are operating effectively, providing prompt and effective support to our clients' needs while keeping it safe, simple, and affordable. 
Role of operations manager
As the Operations Manager, I focus on the continual improvement of our internal processes and infrastructure, always ensuring effective operations. This includes managing our data centres, network infrastructure, and security protocols to ensure that our clients' data is always secure and accessible. 
At whitesky.cloud, we believe that our operations team is a critical component of the services we provide. Our commitment to providing reliable and efficient cloud infrastructure to our clients is reflected in our operations management team's dedication to continuous improvement and adherence to the highest standards of service and compliance. 
We help our clients tap into the full value of cloud by providing support and helping them learn and relearn to ensure they can benefit from all that cloud can offer their business. With our services and the support of our operations team, our clients can balance all their needs and reinvent their organization, reaching new heights. .