In this series we take a dive into the more technical aspects of our platform and how to use them. 
In this post: How to brand your VCO portal.
You have signed up for being a Virtual Cloud Operator and you want to brand your portal to provide Managed Services in your corporate style.
When you apply the branding features that we have, you can let your customers experience the look and feel of your company.
Most of the portals created in our cloud are pre-branded out of the box. You will always be able to change the branding as you go.
Changing the branding details
After login you will be able to set the branding features that we have. In the left menu under Cloud Menu you have to select the option Settings.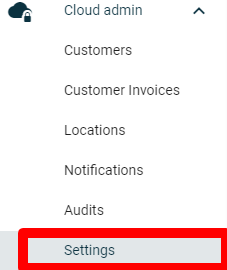 The next screen will appear, select the tab branding management.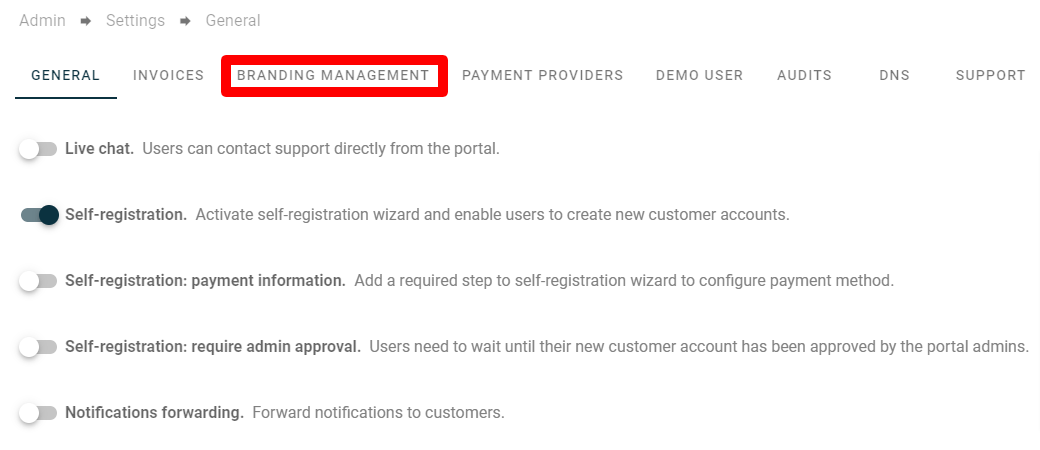 On the next screen you can set your VCO branding details.

The things you can set for your brand are:
Logo
Primary color
Secondary color
VCO website address (for logout redirection)
Naming
Utility name
Description
The logo can be uploaded and all other details can be set.