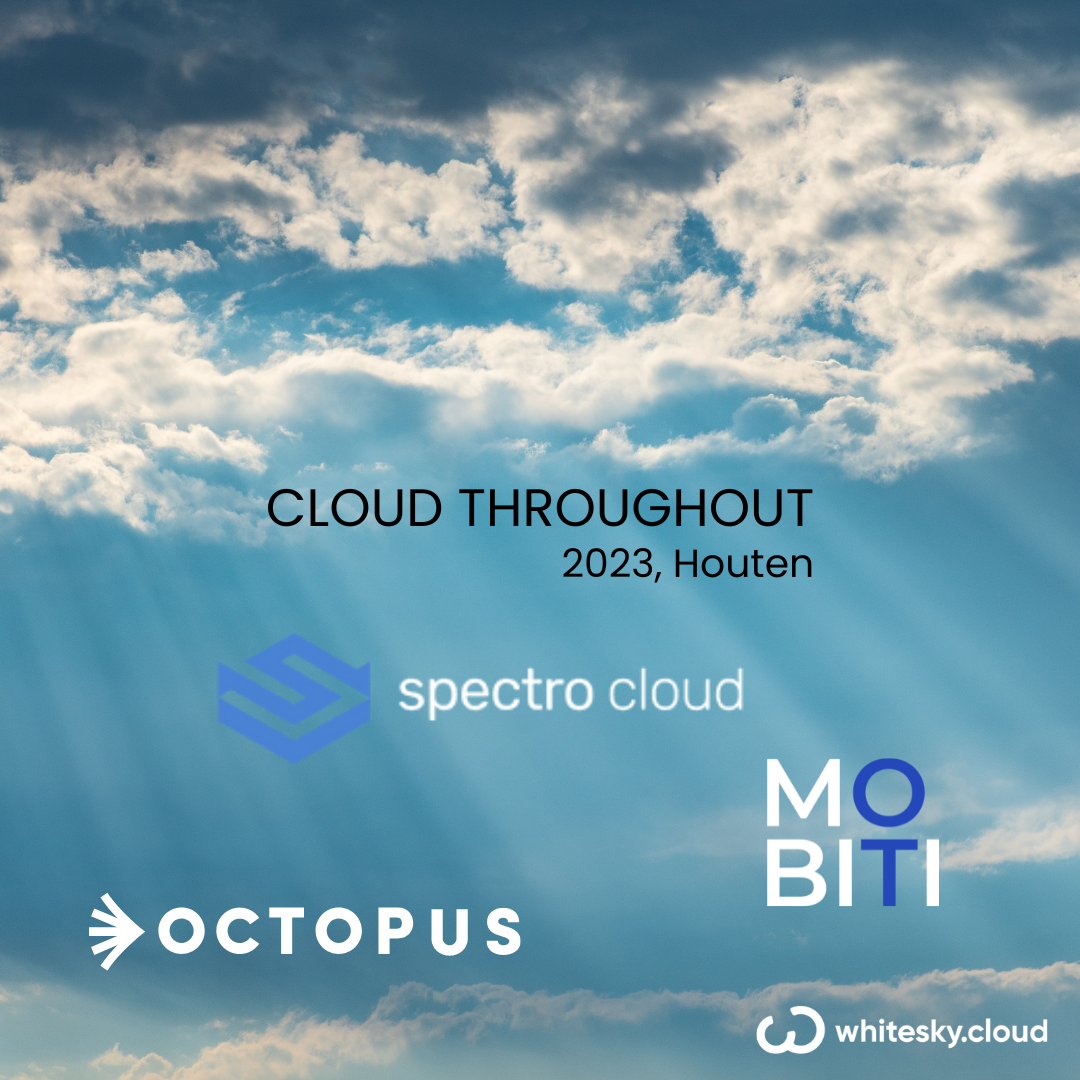 We are excited to announce the first-ever whitesky.cloud event in Houten, where we will update you on the latest managed cloud solutions we offer.
Our team of experts will showcase how you can save big on hyperscaler spendings with our cutting-edge managed cloud technology.
Join us and hear from three top speakers.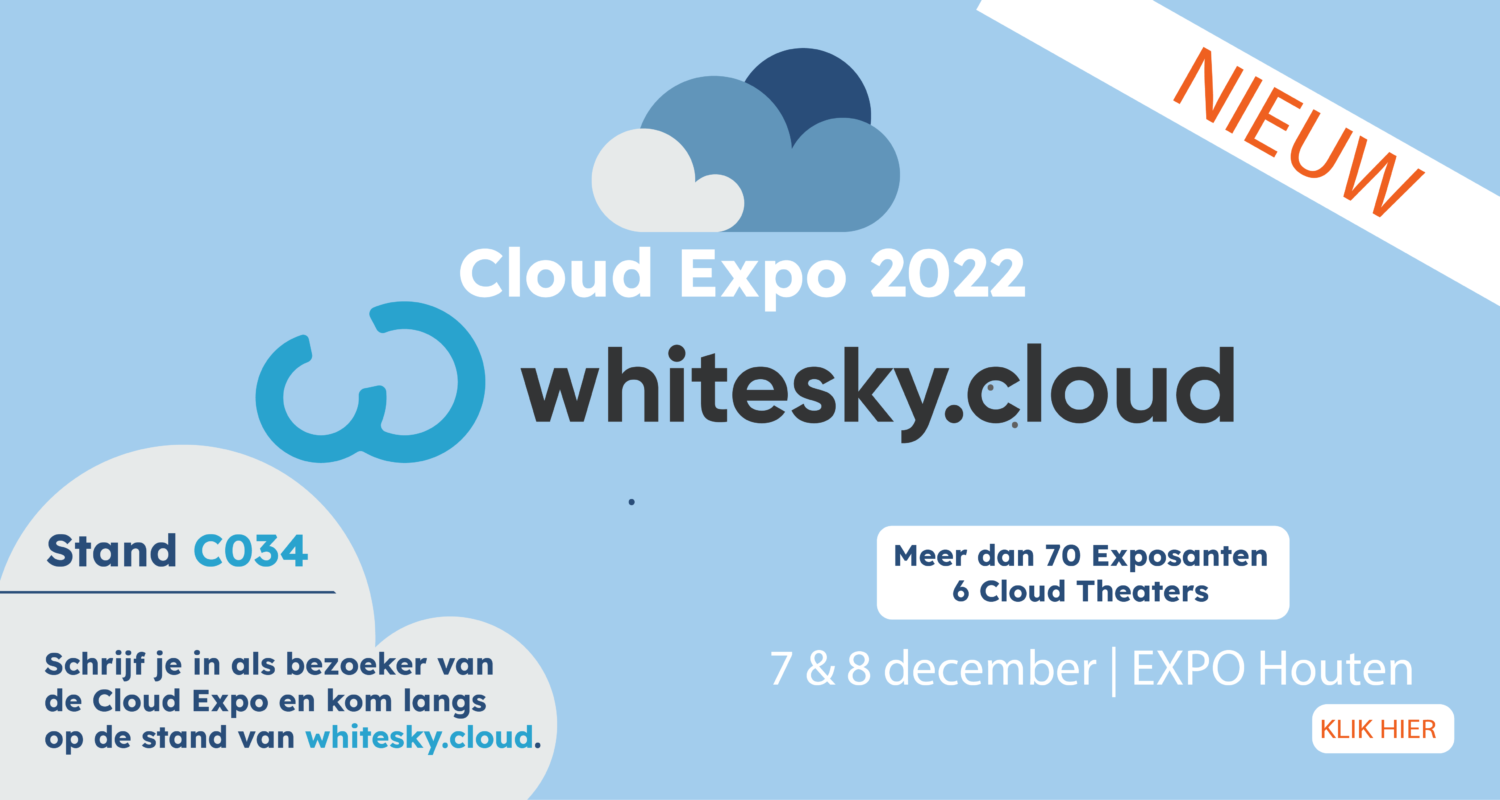 Just after Sinterklaas, or Sint-Maarten in some regions in Belgium, and right before Christmas, we will be exhibiting at the Cloud Expo in Houten, the Netherlands on December 7 and 8. Hohoho! Our Cloud Expo team is looking forward to seeing you there! It's always nice to talk to potential and existing customers in person.  […]