Cloud throughout april 24, van der valk ghent
Cloud Throughout Houten
See the pictures of our previous event.
How do you deal with rising cloud pricing?
Cloud throughout is a free event that addresses the 3 most important topics of the moment.
During the presentations we will cover a number of ways to map out and better control your cloud costs and go deeper into cloud and your business.
Put the 24th of April in your agenda!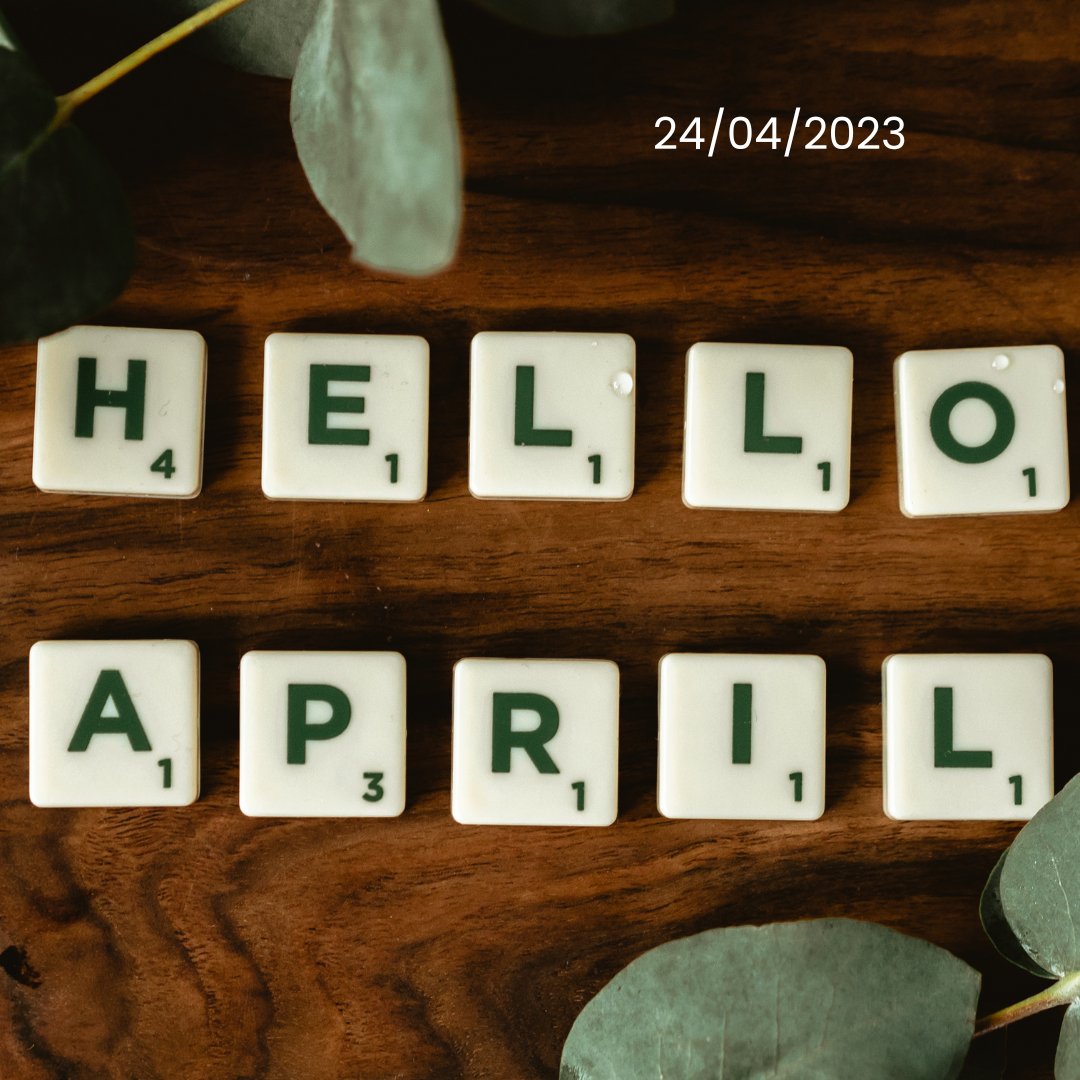 Please find below the schedule, you are welcome as of 10:00 am.
10.00 – 10.30 : welcome with coffee
10.30 – 12.30 : presentations
12.30 – 14.00 : lunch
14.00 : closing
The event will take place at the Van der Valk hotel in Ghent, we have limited space, so hurry!
In the lobby of the hotel you can find the display with the name of the meeting room.
Address
Akkerhage 10, 9000 Ghent, Belgium
The lunch and networking session
We will use lunchtime to network and give participants a chance to engage with partners. Each partner will host a table and you can join them for a substantive discussion while enjoying food from the royal buffet.
Lunch will start at 12:30 p.m.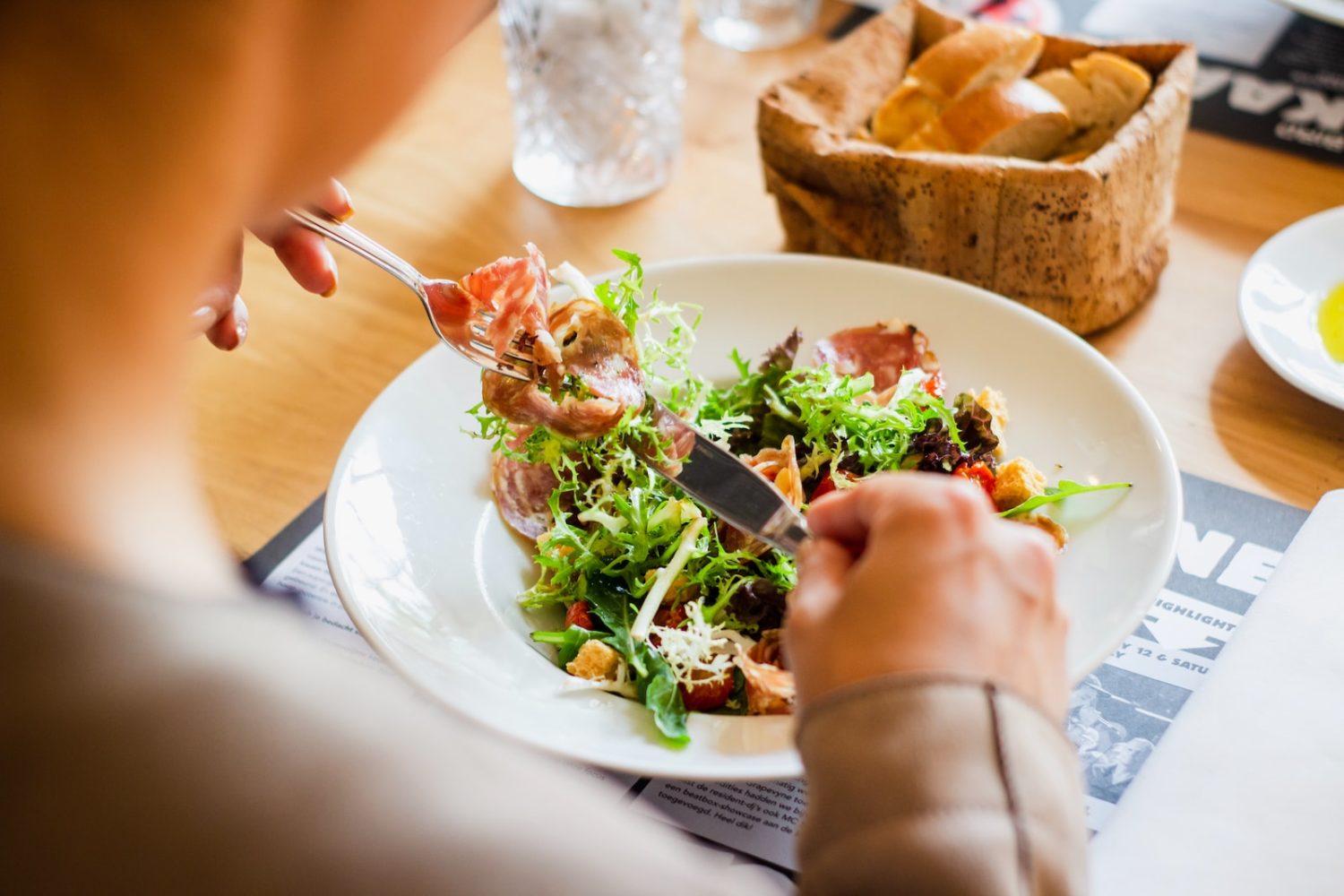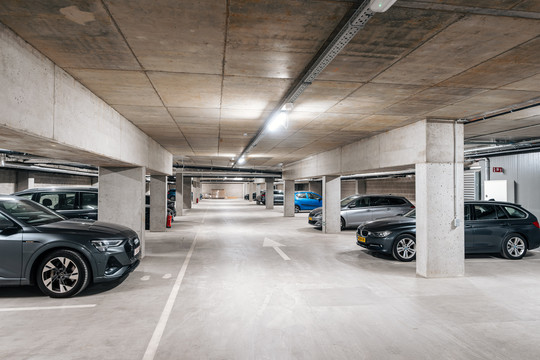 Free parking is available at the hotel. You need to have the parking ticket validated before leaving.
The presentations will be done in English.
Jeroen Van Langenhove, Sales
Jeroen, as host, will talk up the event and introduce whitesky.cloud.
Xavier Warnier, Sales Director
Xavier will talk about their Tier 4 datacenter, the only one in Belgium.
Bahadir Durak,CEO
Bahadir of Octopus Cloud will talk about FinOps for Service Providers.
Jeroen Overmaat, Managing Director EMEA
Jeroen of Spectro Cloud will talk about managing Kubernetes and using Palette.
Maarten Schilders, Sales Manager Partner Business
Maarten of DSTNY will talk about Cloud and connectivity.
Registration for Cloud throughout on April 24 in Ghent, 2023
Leave your information to confirm free registration. The registration deadline is 17/04/2023.
Atmospheric images may be taken during the event. These may be published on our site or in the newsletter. Are you still recognizable in the picture we ask you to notify us via support@whitesky.cloud.